Does Georgia Medicaid Cover Incontinence Supplies?
There's good news for many Georgia Medicaid members with incontinence needs. Georgia Medicaid covers incontinence products, but only for recipients 4-20 years old. If your loved one is eligible, getting supplies is quick and easy. Continue reading to learn more about Georgia Medicaid and how to sign up to receive Medicaid-covered incontinence supplies.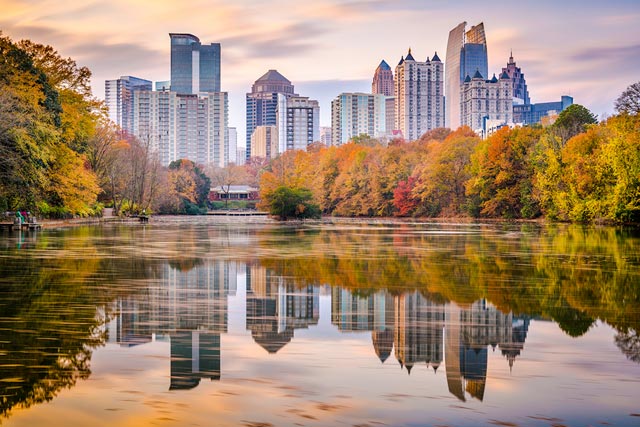 Georgia Medicaid Coverage Requirements
Georgia Medicaid only covers incontinence products for members who are 4-20 years old. Like all Medicaid plans, Georgia Medicaid also requires a prescription from a doctor to receive them. A qualified medical professional must determine that incontinence supplies are medically necessary to treat a condition, in order to receive a prescription. Pre-approval is also required in order to receive supplies.
Georgia Medicaid Incontinence Coverage Details
Georgia Medicaid offers benefits on a Fee-For-Service basis and Managed Care plans.
Types of Benefit:
Requirements for Coverage:
Supplies must be deemed medically necessary by a doctor
Supplies are only covered for people 4-20 years old
Supplies require pre-approval
How to Get Your Supplies
At Home Care Delivered, we make it easy to get Medicaid-covered incontinence supplies delivered to your door in just a few quick steps.
Because Georgia Medicaid requires incontinence supplies to be medically necessary, the first step in getting supplies is to talk to a doctor about incontinence and receive a diagnosis.
After receiving a diagnosis, contact us to set up monthly orders. Our team of experts can help you choose the right product for your needs, and we'll follow up with you every month to make sure your needs are met. We also take care of all the paperwork so you don't have to.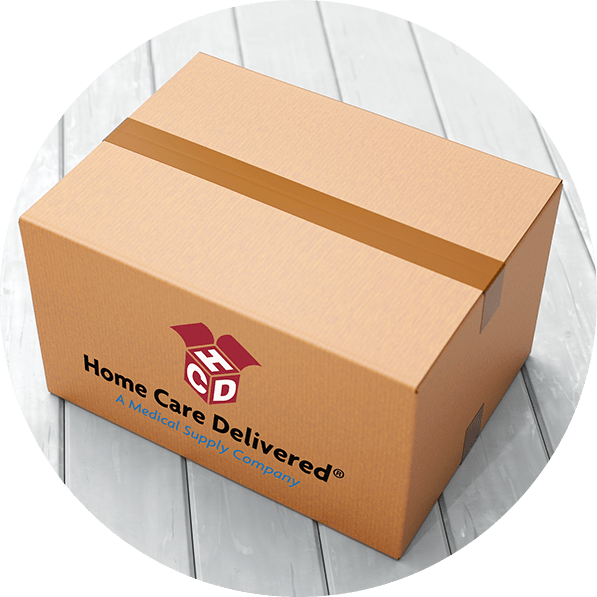 Disclaimer:
Unless otherwise noted, the recommendations in this document were obtained from the sources indicated. Be advised that information contained herein is intended to serve as a useful reference for informational purposes only. HCD cannot be held responsible for the continued accuracy of or for any errors or omissions in the information. All trademarks and registered trademarks are the property of their respective owners.
Sign Up For Incontinence Supplies by Phone
For Georgia Medicaid members 4-20 years old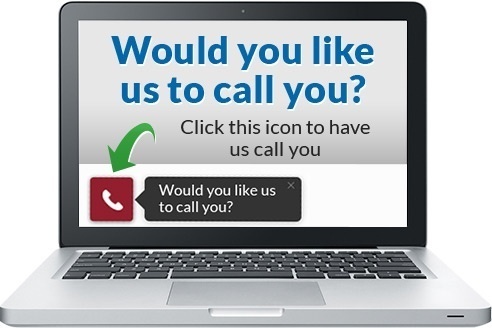 Get Answers & Enroll Now
Enter your phone number to be called in under 1 minute