Does Medicaid Cover Adult Diapers and Briefs?
Getting the incontinence supplies you need can be difficult for people with lower incomes. However, if you're a Medicaid recipient, you may be able to get adult briefs covered by your Medicaid plan. Most states (including Washington, DC), cover adult diapers and briefs. If you're eligible for this coverage, getting the supplies you need is only a few steps away.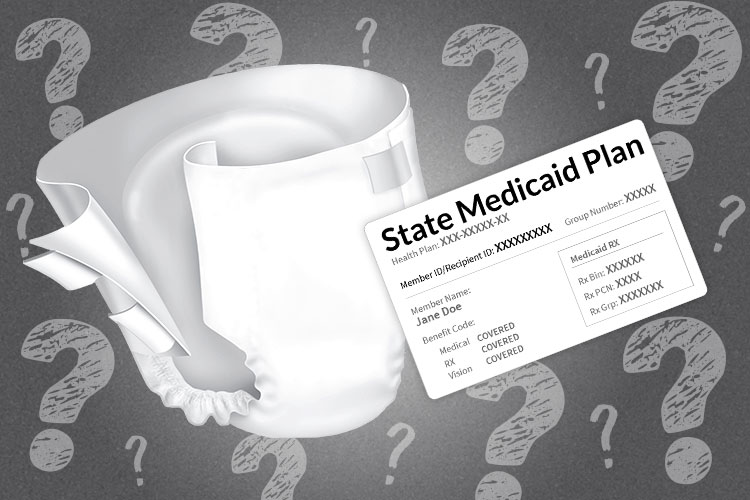 Medicaid and Adult Briefs
caregiver and patient visiting doctor
Your ability to get adult briefs covered by a Medicaid plan depends on the type of Medicaid plan you have, and which state you live in. To see if you're eligible, see if your state's Medicaid plan covers incontinence supplies.
Medicaid plans only cover adult briefs if they are determined to be medically necessary by a doctor. That means a doctor must confirm that the products are needed to manage a medical condition. If you haven't been seen by a doctor and received a diagnosis relevant to incontinence, talk to your doctor about incontinence as soon as you can.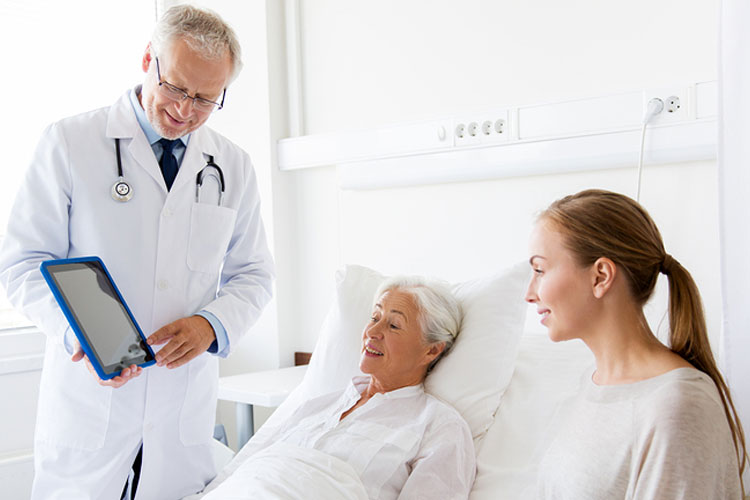 Getting Adult Briefs Through Medicaid
Once you've seen your doctor about incontinence, give us a call or enroll online. At Home Care Delivered, we make it easy to get Medicaid-covered adult briefs delivered to your door. We can explain your coverage options, help select the right adult briefs for you, and provide ongoing care and support from our team of experts. Plus, we work with your doctor and insurance to handle all the paperwork, so you don't have to. We'll also follow up with you every month to make sure your products are meeting your needs. With over 23 years of service, we've earned 98% customer satisfaction from customers just like you. Get started online or with our team today to begin deliveries.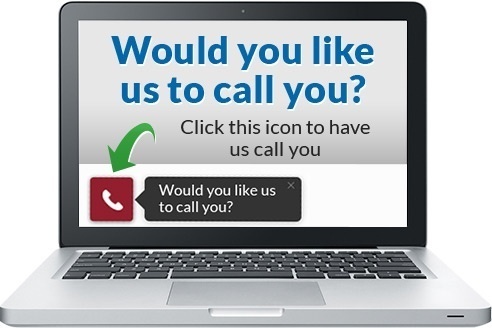 Get Answers & Enroll Now
Enter your phone number to be called in under 1 minute
Disclaimer:
Unless otherwise noted, the recommendations in this document were obtained from the sources indicated. Be advised that information contained herein is intended to serve as a useful reference for informational purposes only. HCD cannot be held responsible for the continued accuracy of or for any errors or omissions in the information. All trademarks and registered trademarks are the property of their respective owners.
Get Incontinence Supplies Online With Medicaid
No Credit Card | Fast Delivery | 100% Discreet