HCD Supports Family Caregivers
Family Caregivers, We See the
❤

You Bring to the Job Every Day.
It's the toughest job you'll ever love (as one old ad campaign once said) and also a labor of love (as the Bible says). The key word here is love, because love is what family caregivers bring to their job day in and day out. But like so many worthwhile things, being a family caregiver is not always easy and not always enjoyable. It takes grit, determination, and strength to be the person a loved one depends on for basic needs. That's why the team at HCD honors family caregivers during National Caregivers Month and all year long by being the partner caregivers know they can rely on for fast, on-time delivery of supplies for incontinence, urology, bowel, wound, and diabetes (instrument and testing supplies).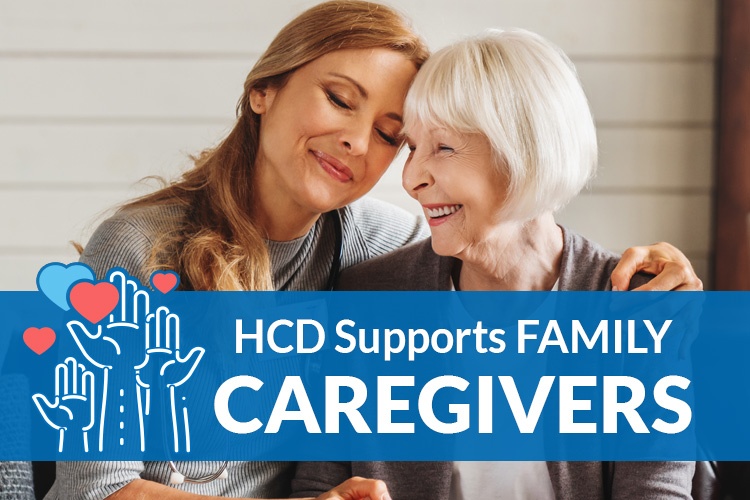 Compassion is Part of our Corporate DNA.
Everyone at HCD lives and breathes our corporate values: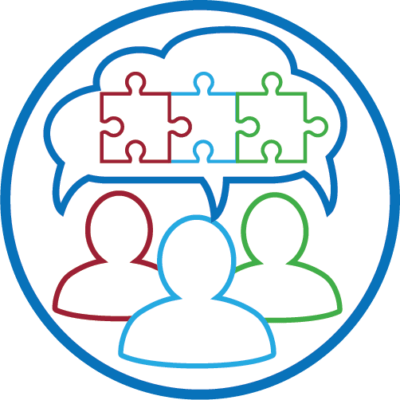 Inspire: a high performing team, united by a common purpose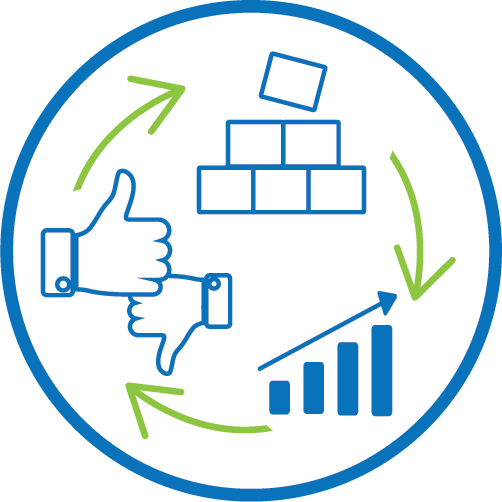 Innovate: to relentlessly collaborate and improve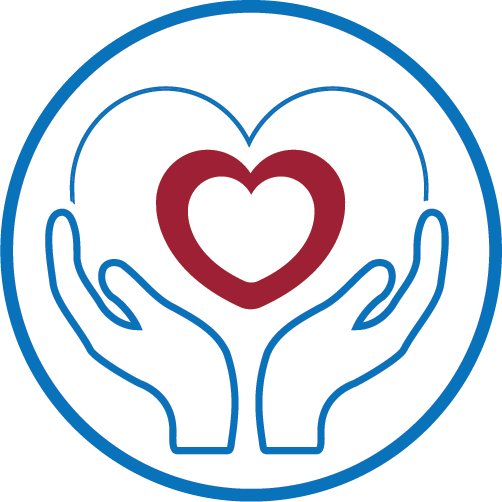 Be Compassionate: by always being kind, caring, and respectful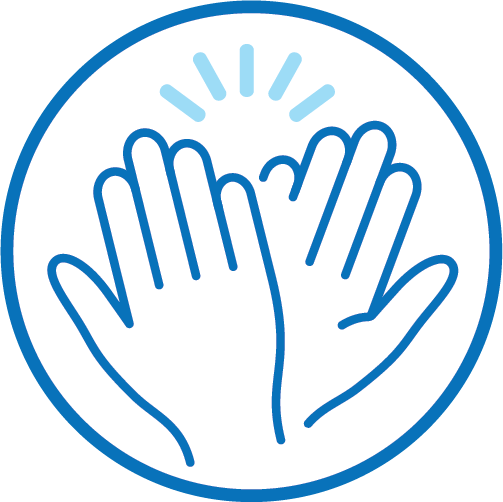 Show Gratitude: by honoring our teammates, partners and customers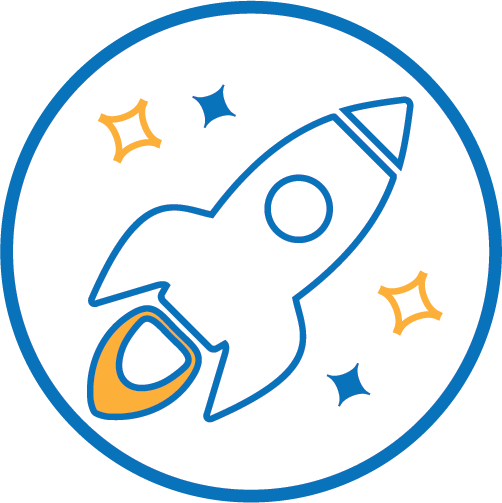 Act Boldly: through dreaming big and moving with courage
Did you notice "Be Compassionate" right there in the middle? It's compassion that drives our customer service reps, enrollment team, and the rest of the crew here at HCD to bring our A-game to every customer we serve. According to the Gallup-Healthways Well-Being Index, caregivers spend 13 hours per month doing tasks such as researching care services. HCD aims to help cut that number of hours down so our family caregivers have more time to devote to more important tasks or things that will make them happy. Our team can help by taking care of the paperwork needed to get the medical supplies your health care professionals have recommended and by being a resource to answer your questions about the products we provide.
Family Caregivers Need More than Support. They Need Someone to Rely On.
We understand how difficult caregiving can be and how important family caregivers are to their families. As one of the premier medical supply delivery companies, we naturally spend a lot of time thinking about what the people who ultimately use our supplies want, expect, need, and deserve. As National Family Caregivers Month gets underway, we want to pull back to think about the family caregivers who work so hard to make sure their loved ones have everything they need when they need it. Just as the family member relies on the family caregiver, the family caregiver needs a network of support all their own. HCD wants to be part of that network of support. We've already started by earning a 98.6% satisfaction rate from our customers.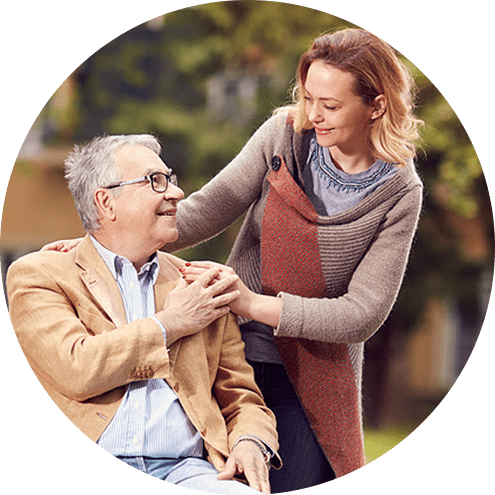 But wait, there's more. It takes a village to support a family caregiver as they do their job, including a support system of people facing the same challenges, health care professionals who can answer questions about how, when, and why to do something medical-related, and self-care reminders for the caregiver. Below is a list of resources we've gathered for family caregivers. We hope these will serve as a reference for caregivers as they do the hardest job they'll ever love.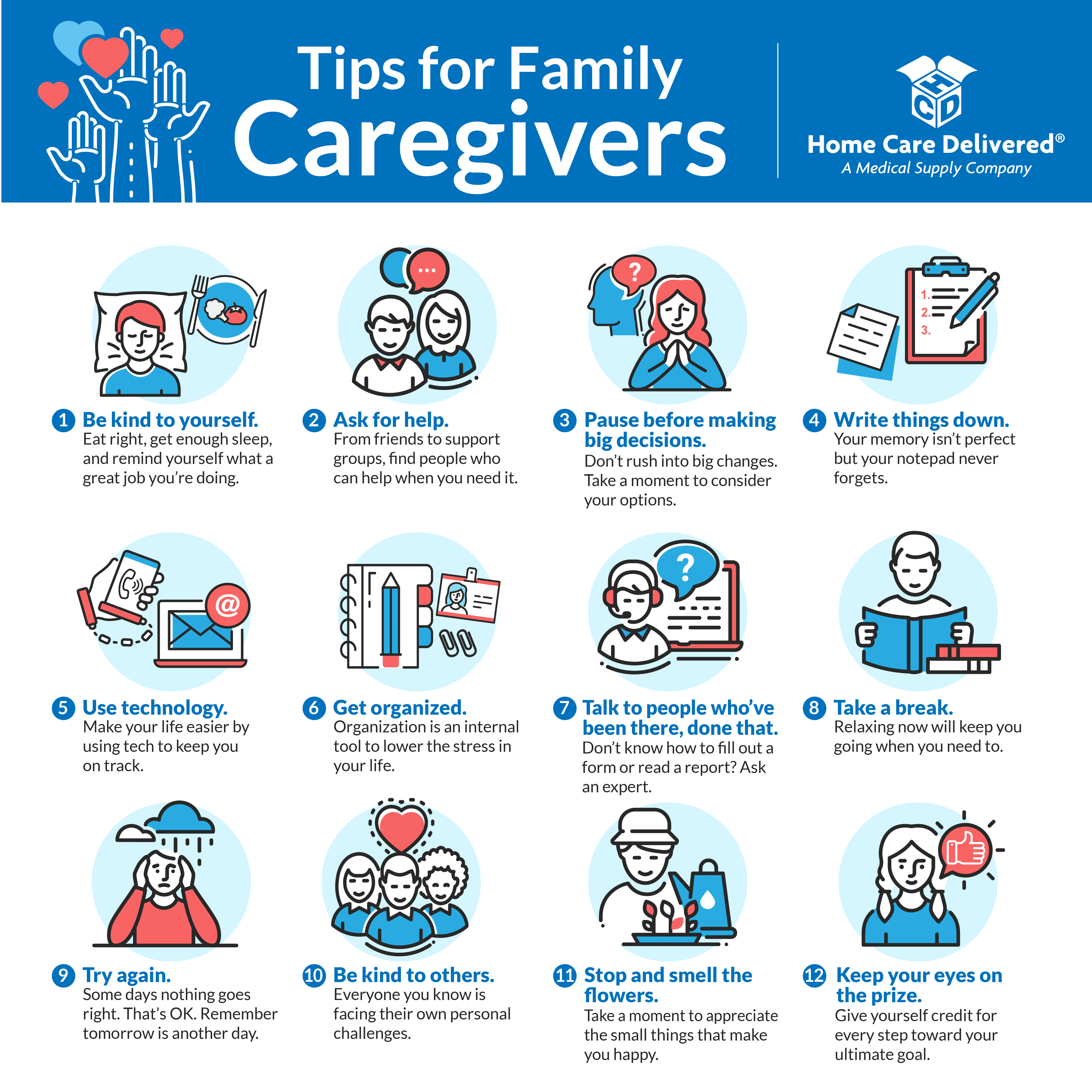 Statistics on Family Caregiving: You are not alone! Here's where to find out how many people are facing the same challenges you are and the postivite impact your work has on the world around you.
Family Caregiving During the Pandemic: Guidelines to help you navigate the pandemic and keep yourself and your loved one safe.
Resources Caregivers Should Know: The AARP has gathered a wealth of information about services for family caregivers, including where to look for help if you are caring for a patient with dementia, cancer, or at the end of life.
Support for Family Caregivers: The Family Caregiver Alliance has a Caregiver Connect support section that can help caregivers find other people facing the same challenges.
National Council on the Aging: NCOA partners with nonprofit organizations, government agencies, and businesses to provide community programs and services aimed at people over the age of 60.
Home Care Delivered: That's us! HCD is your partner for medical supplies including incontinence and urology supplies. We work with Medicare, Medicaid, and private insurance companies to get you the supplies you need when you need them.
Caregivers, you are someone else's superhero. Let us be one of yours.