Catheter French Sizes: What Are They?
When looking at catheter French sizes, you may have noticed that the little letters "Fr" always come after the number. Ever wonder why? That "Fr" is the unit of measurement for the French Scale measurement system, and it's responsible for how catheters are sized.
Commonly referred to as simply "French size," the French Scale system is how all modern catheters are measured. All urinary catheters are made in French sizes, and these sizes are the same for every brand and manufacturer.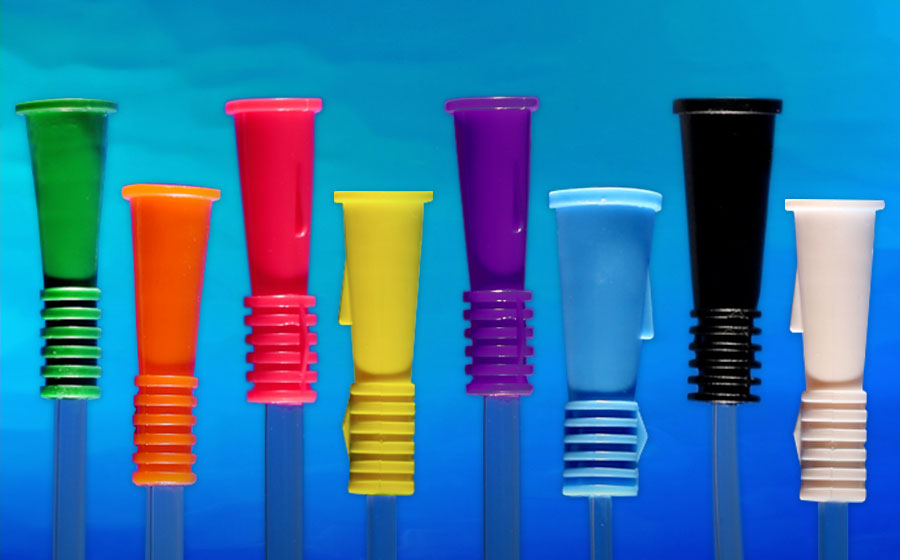 Why Is the French Scale Used for Catheter Sizes?
The French Scale makes it easy to size things that are extremely small in diameter. Catheters are just millimeters wide, with different sizes often being just fractions of a millimeter apart. The French Scale takes all those fractions and puts them into a sizing chart that's much easier to read.
Catheter French Sizes
Most straight catheters use color-coded funnels to indicate the French size. Here are some of the different funnel colors and the size catheter they represent: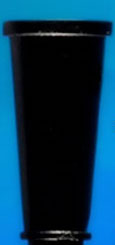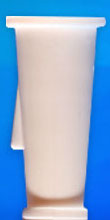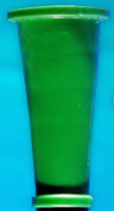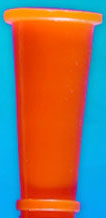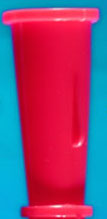 Why Are Catheter French Sizes Important?
Proper catheter sizing is an essential part of successful urinary management. If the catheter is too small, then urine will pass too slowly. If the catheter is too big, it could cause pain or even damage the urethra. That's why only a doctor can determine the catheter size you need. The catheter size is part of the prescription and cannot be changed unless a doctor provides a new prescription with a different size.
How To Get Catheters
No matter the catheter size or type of catheter you need, our experts can help you get it. We know the products well, and we'll make sure getting them is as fast and easy as possible.
Ordering your catheters is a simple process: Just provide us with your information, and we'll handle everything else. Our team takes care of the paperwork and insurance billing on your behalf. Orders are delivered discreetly and free, usually within 48 hours of the shipping date
Get Urology Supplies Delivered to Your Door
Accurate Orders |  Fast Delivery | Product Expertise

Disclaimer:
Unless otherwise noted, the recommendations in this document were obtained from the sources indicated. Be advised that information contained herein is intended to serve as a useful reference for informational purposes only. HCD cannot be held responsible for the continued accuracy of or for any errors or omissions in the information. All trademarks and registered trademarks are the property of their respective owners.