Getting Supplies With HCD: How Our Process Works
Ready to experience a faster, simpler, and more reliable way to get medical supplies with your insurance benefits? You're in the right place.
At HCD, getting monthly supply orders is as easy as a 10-minute call. We've simplified the process by handling the paperwork, insurance, and delivery for you. Here's a step-by-step look at what to expect: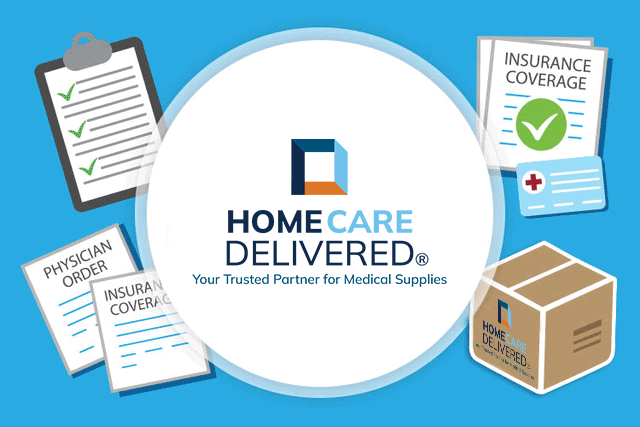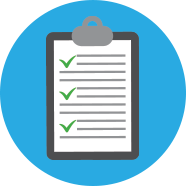 Step 1: We Collect Your Basic Information
The first thing we do is collect a little information from you. This can be done online or in a 10-minute call, we'll ask you a few questions we need to complete your order.
Here's the information we need and why:
Personal Information – Your name, email, phone number, and address. We need this to send you supplies.
Condition Details – Symptoms related to the condition. This allows us to select the right product for you.
Doctor Information – Your doctor's name and phone number. We use this to collect the required paperwork.
Insurance Information – Plan type and member/policy ID. We need this to verify your coverage.
Get Incontinence Supplies Online With Medicaid
No Credit Card | Fast Delivery  |  100% Discreet

You typically only have to provide this information once. We won't need to ask for this again unless something changes, like your condition or insurance plan.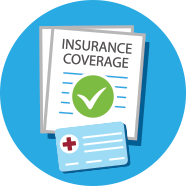 Step 2: We Verify Your Insurance
Once we have your information, our team begins verifying your insurance.
We do this to confirm three things:
The insurance is valid and active.
The supplies you need are covered by your plan.
The paperwork we need is correct and meets your plan's requirements.
We get this done very quickly, usually within 24 hours. If there's an issue, we'll work with your insurance plan to resolve it.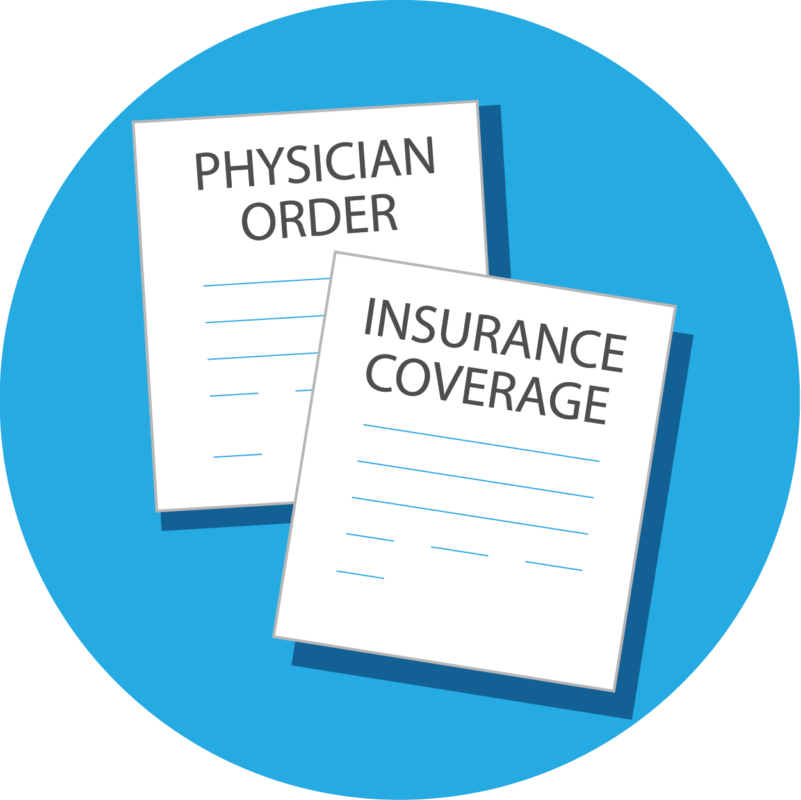 Step 3: We Collect The Paperwork
The third step is collecting the required paperwork from your doctor. This is usually the longest step in the process. Here are some reasons why:
The doctor may experience a delay while completing it
The doctor needs to see you before they can fill out the paperwork
An error requires the paperwork to be redone
How To Get Paperwork Faster
Visit your doctor before you sign up for supplies
Call your doctor and tell them to expect paperwork
Call and remind your doctor to fill out the paperwork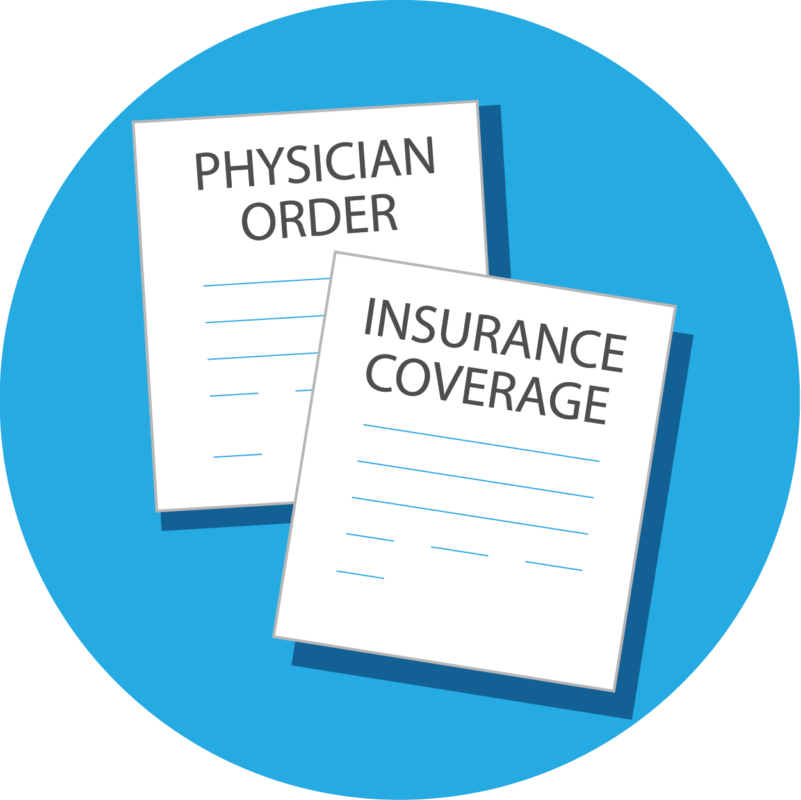 Step 4: We Ship Your Order
Once the paperwork has been returned correctly, it's time to ship your order. We'll notify you by email and/or text that your order has shipped. In most cases, deliveries arrive within 2 business days. That's it! Your monthly deliveries are now set up.
You don't need to go through this process for every monthly order. Reordering supplies is very simple and takes about 2 minutes or less each month.
How To Reorder Supplies
Reordering supplies is even simpler than the sign-up process. All we need is a quick verification each month of a few key details.
Here's how it works:
We'll contact you via phone, text, and/or email 10 days before your next order.
You'll answer a few quick questions (for insurance purposes).
Once complete, we'll release your order for future delivery.
You can also reorder supplies online. Just log into your HCD account when you receive our notification. If you don't have an HCD account, call us to create one.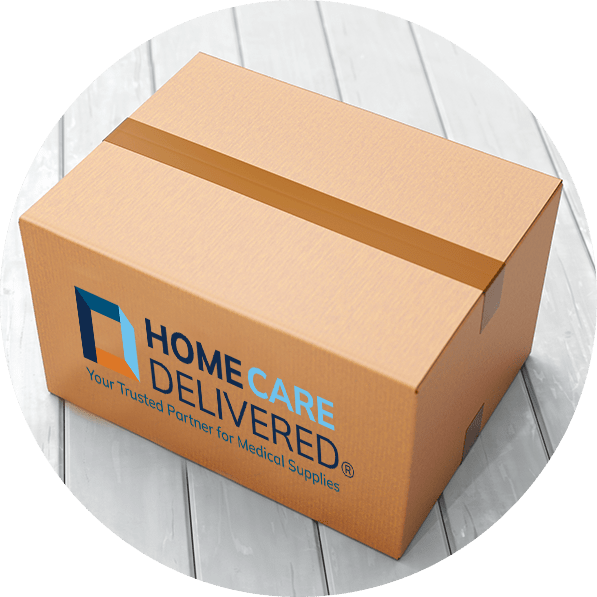 Note: Some conditions and supplies may be ineligible for online ordering.
Medical Supplies Delivered to Your Door
Accurate Orders |  Fast Delivery | Product Expertise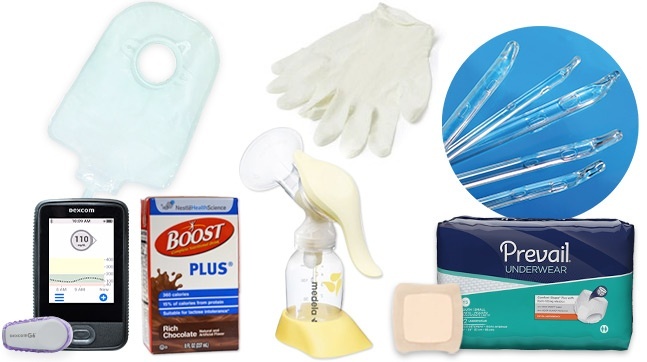 Disclaimer:
Unless otherwise noted, the recommendations in this document were obtained from the sources indicated. Be advised that information contained herein is intended to serve as a useful reference for informational purposes only. HCD cannot be held responsible for the continued accuracy of or for any errors or omissions in the information. All trademarks and registered trademarks are the property of their respective owners.