Does Medicaid Cover Depends?
If you're a Medicaid member with incontinence, it can be tough to know which products are covered by your Medicaid plan and which aren't. For example, Depend® incontinence products, often referred to as "Depends," are retail-only. That means you can't get them covered by Medicaid. does medicaid cover pull-ons Luckily, there are plenty of alternatives to Depends that provide a similar level of protection, with the added benefit of being covered by a Medicaid plan. Instead of buying products out of pocket, a Medicaid plan could cover the cost.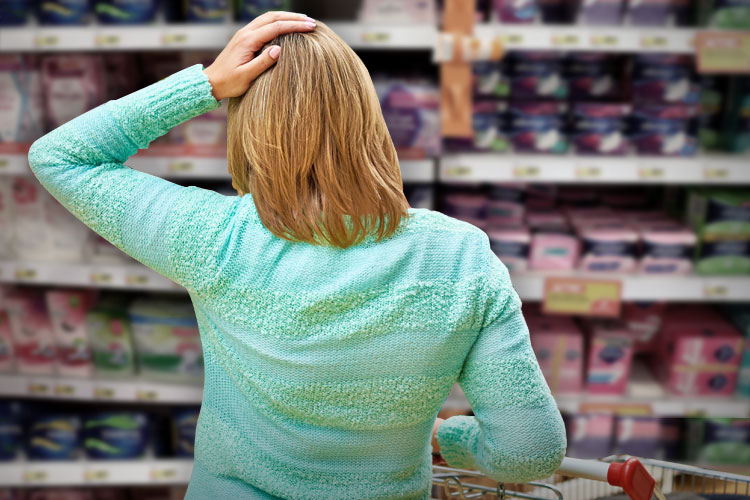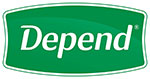 Alternatives to Depends
Although Depends are not covered by Medicaid plans, it's easy to get similar pull-ons, adult briefs, and bladder control pads which will suit your needs.
We offer incontinence products from a variety of brands, and will work with you to ensure we find one that meets your needs. Some of the manufacturers we offer are: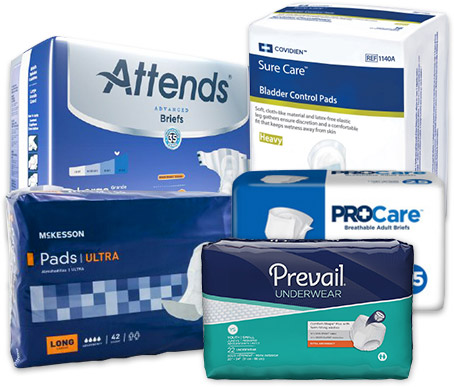 Getting Incontinence Products Covered by Medicaid
At Home Care Delivered, you can enroll online or over the phone for incontinence supplies. If you'd rather us call you, enter your phone number in the bottom left of this screen. We'll collect your information and work with your doctor and insurer to collect the required paperwork.
Once enrolled, we'll follow up with you every month to make sure you're satisfied with our service and products. Since 1996, we've earned 98% customer satisfaction from customers just like you. Get your deliveries started as soon as possible by enrolling today.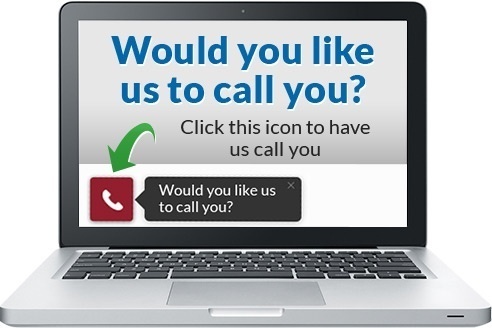 Get Answers & Enroll Now
Enter your phone number to be called in under 1 minute
Disclaimer:
Unless otherwise noted, the recommendations in this document were obtained from the sources indicated. Be advised that information contained herein is intended to serve as a useful reference for informational purposes only. HCD cannot be held responsible for the continued accuracy of or for any errors or omissions in the information. All trademarks and registered trademarks are the property of their respective owners.
Get Incontinence Supplies Online With Medicaid
No Credit Card | Fast Delivery | 100% Discreet