The most common ways people order a Continuous Glucose Monitor
So, your doctor has prescribed you a continuous glucose monitor (CGM), and you're excited about the advantages it will bring over a traditional monitor. But how do you go about getting one? Today, most insurance providers cover CGMs, and you have options when it comes to ordering your device and accessories. Here are the most common ways people order their CGM device: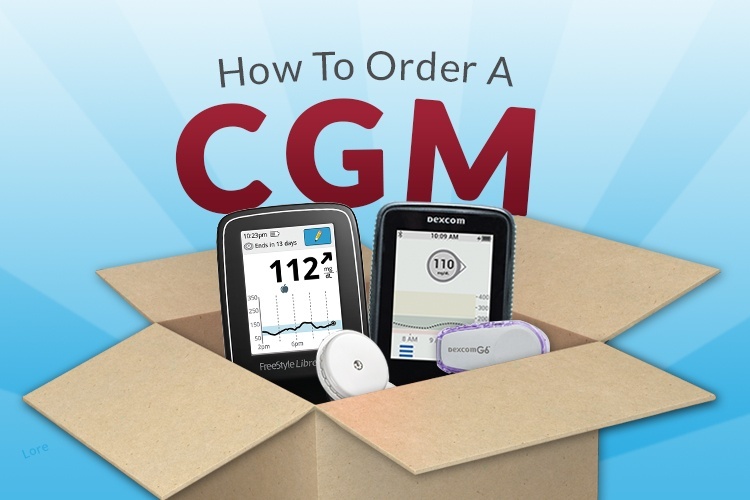 From The Manufacturer
One option is to order your CGM directly from the manufacturer. All major US CGM brands allow customers to order their devices online or over the phone. You must have a prescription from your doctor, and not all forms of insurance are accepted.
From A Pharmacy
You may be able to order your CGM through the same pharmacy* you use to get you other medications.
Your doctor can send the prescription and, in most cases, you can pick up your device in one to two business days.
If you have a written prescription you can drop it off and then return to pick up your device in one to two business days.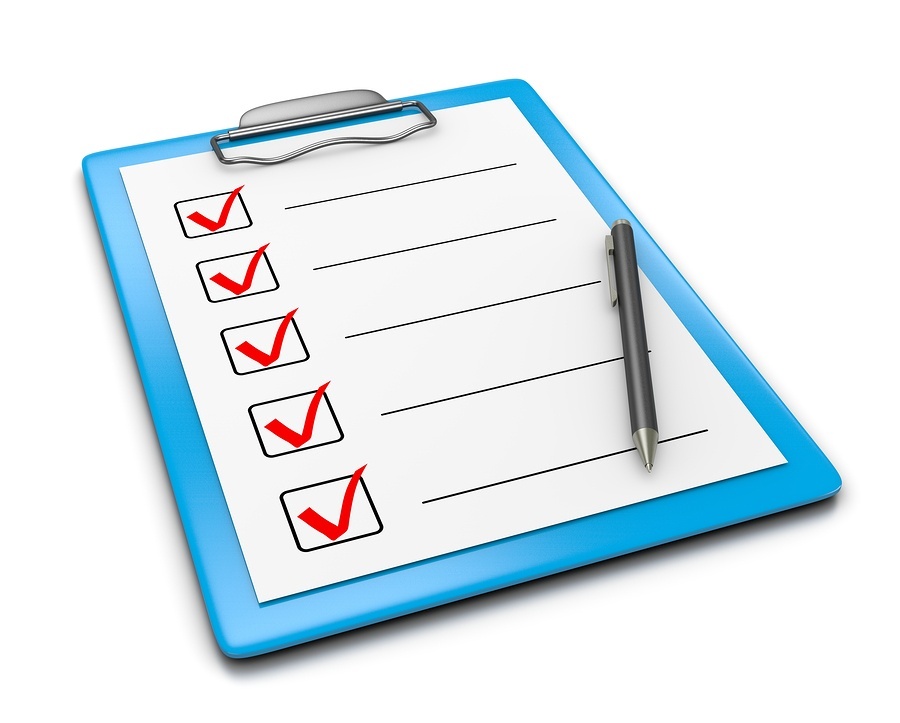 Your pharmacy may be able to provide you with replacements of your transmitter, which need to be changed according to your doctor's recommendation. Transmitters are only used with real-time CGMs, which you can learn more about in our

 

CGM basics
*Not all pharmacies can provide every brand of CGM or their accessories. Speak with your pharmacist to find out if yours is available.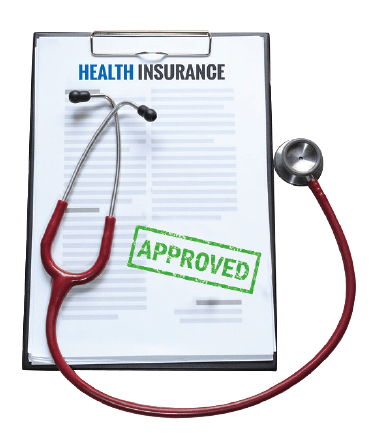 From Home Care Delivered
We know you have options when it comes to where you order your CGM, but we think your experience with us will be unique. Our customer care representatives are knowledgeable in CGM devices and insurance coverage – the typical pharmacist or manufacturer representative can't match this (or are biased to their specific product). We accept many insurance plans, and take care of the paperwork so you don't have to. Our supplies are delivered right to your door, and we follow up with each customer every month.
View our selection of CGM options and let us give you a call today. Our team would be happy to answer any questions you may have. You can read our CGM guide to answer any questions you may have. We've made our process as smooth as possible, so you can focus on what matters.
Get Insurance-Covered CGM & Diabetes Supplies
Monthly Deliveries | We Handle the Paperwork
Disclaimer:
Unless otherwise noted, the recommendations in this document were obtained from the sources indicated. Be advised that information contained herein is intended to serve as a useful reference for informational purposes only. HCD cannot be held responsible for the continued accuracy of or for any errors or omissions in the information. All trademarks and registered trademarks are the property of their respective owners.