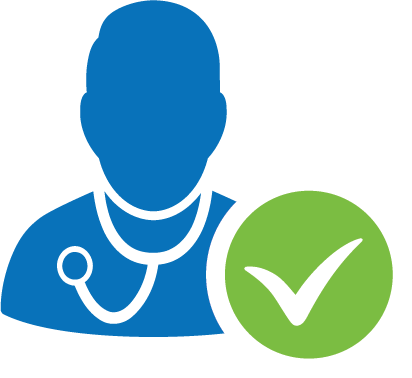 This post was reviewed by our Director of Clinical Excellence and Oversight.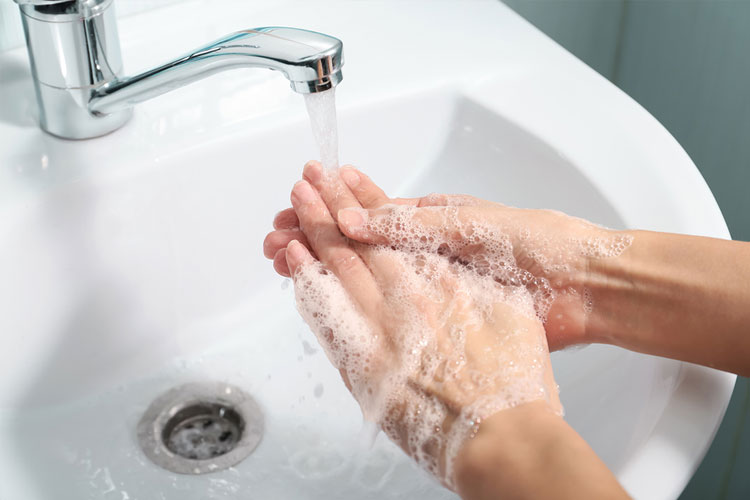 At Home Care Delivered, we want to provide resources that help you and your loved ones remain healthy. Sanitary conditions are the best way to stop infections before they start. That's why we have created these helpful fact sheets to explain the most hygienic and safe way to perform some common at-home medical procedures. Browse through our fact sheets and let us know if you have any further questions, we are always happy to help!
Fact Sheets:
Customer Reviews
Disclaimer:
Unless otherwise noted, the recommendations in this document were obtained from the sources indicated. Be advised that information contained herein is intended to serve as a useful reference for informational purposes only. HCD cannot be held responsible for the continued accuracy of or for any errors or omissions in the information. All trademarks and registered trademarks are the property of their respective owners.