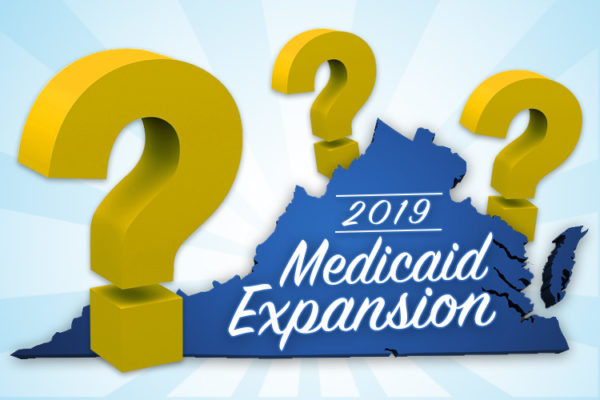 Virginia Medicaid expansion is coming, and that means more people could receive benefits and use them to get medical supplies.
Starting January 1, 2019, about 400,000 additional Virginians will be eligible to enroll in Virginia's Medicaid program. New beneficiaries will use Medicaid benefits to receive healthcare services, including doctor visits or medical supplies, such as incontinence products, catheters, and more.

Virginia Medicaid Expansion Details
The program expansion allows Virginia Medicaid to increase the income eligibility requirement up to 138% of the federal poverty line. Here's what that 138% looks like when converted into annual income: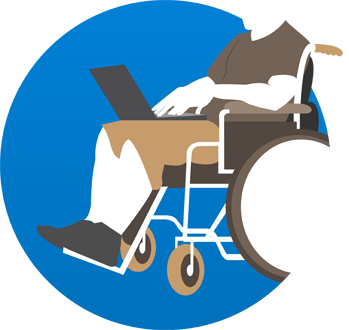 Single or Disabled Adults:
$16,750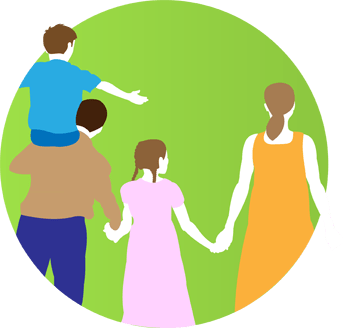 Families of Three:
$28,700
That's a big increase compared to Virginia's current income eligibility requirements: $9,700 for disabled individuals, $6,900 for a family of three, and no eligibility for childless adults.
Learn more about Virginia Medicaid eligibility and Medicaid expansion.

Virginia Medicaid Covers Medical Supplies
Many don't realize it, but Virginia Medicaid offers coverage of a wide range of medical supplies. Here are just some of the products that could be received as a covered benefit:
Adult Diapers, Bladder Control Pads, & Incontinence Supplies
Catheters & Urology Products
Gauze, Dressings, & Wound Care Supplies
Ostomy Pouches, Skin barriers, & Ostomy Needs
Breast Pumps
If you have Medicaid in Virginia, you could be eligible to receive monthly deliveries of supplies at little to no cost. To learn more, provide your information below to speak with an expert.
Customer Reviews
Don't wait. Sign up online now for incontinence supplies direct to you