5 Tips for Thriving with a Chronic Condition
If you are living with a chronic health condition, you may spend lots of time "doing" your disease. Maybe that means giving yourself insulin shots if you are living with diabetes or changing an ostomy pouch if you have a serious bowel problem such as Crohn's disease. All of that busy-ness is an essential part of keeping yourself healthy. But it's also important to pay attention to the emotional impact of living with a disease that's going to be with you for a long time. Maybe forever.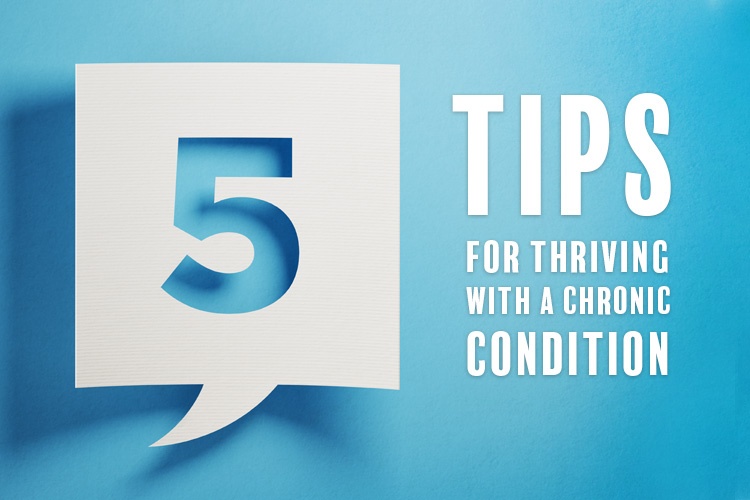 Ripple Effects of Chronic Disease
If you have an acute illness like a cold, you know that it won't be too long until you feel healthy again. That's not the case for people with chronic health concerns such as diabetes, heart disease, incontinence, or autoimmune conditions. These conditions are often not curable and will be part of the person's life for a long time, if not forever. Knowing you're in it for the long haul can change how you think about your life and affect how you feel about almost everything you do.
Chronic conditions affect more than 40 percent of the population. People with chronic conditions often have their own specific symptoms beyond those symptoms associated with the particular health condition. For example, research from the Cleveland Clinic also points to invisible symptoms that are common in those with long-term illnesses, such as fatigue, pain, and emotional issues. Add to this the exhaustion and stress of taking care of the everyday to do list associated with the condition. Also, some health problems cause a change in appearance. When we don't feel good about how we look, we tend to isolate, which can contribute to problems like depression and anxiety.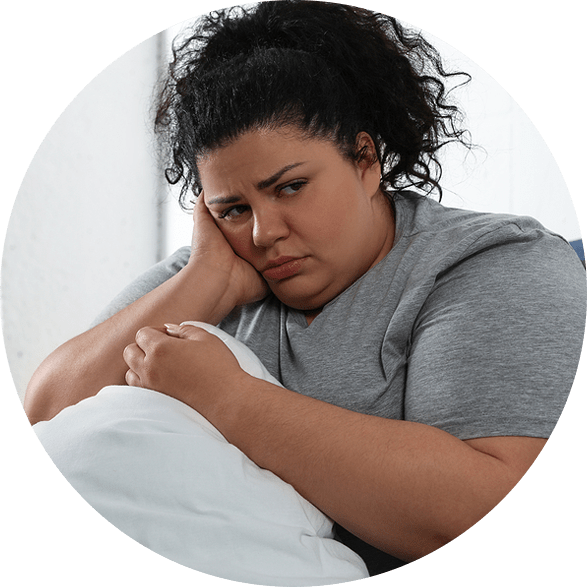 Long-term conditions can also affect a person's ability to work, leading to financial worries. Those with chronic conditions may find they need help with normal life activities that were once easy. Having to ask for help can make a person feel like they have lost control or are less independent.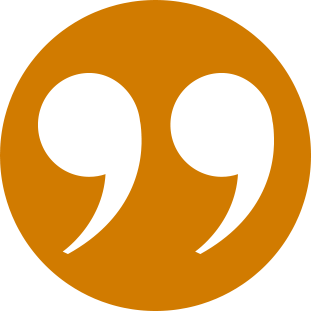 I had an emotional breakdown since I really had no idea what diabetes was all about. I wondered, 'why me?' Then I asked myself, 'why not me?'"
-Nick Jonas
You Are Not Alone
If you are living with a chronic condition, the one thing to remember is that you are not alone with your condition, although sometimes it can feel that way! Many celebrities are quite open about their health challenges, which can be a comfort. Among them are Oscar-winning actress Halle Berry who has type 1 diabetes, Lady Gaga who lives with fibromyalgia, and Charlie Sheen who has been up front about being HIV positive.
Singer and actor Nick Jonas was diagnosed with type 1 diabetes at age 16 while on tour. He said, "I had an emotional breakdown since I really had no idea what diabetes was all about. I wondered, 'why me?' Then I asked myself, 'why not me?' and realized that I might be able to help other kids with diabetes." And he did. Nick is co-founder of beyondtype1.org an online resource for people living with diabetes.
Five to Thrive
Blogger Mari Pack, who suffers from a chronic condition affecting connective tissue, shares five tips for thriving with a chronic disease.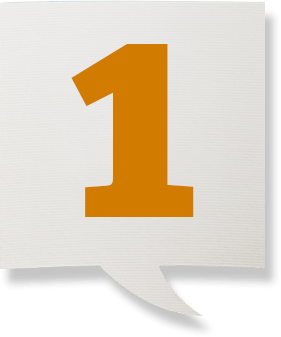 Listen to your body. Mari started paying attention to how she felt after eating certain foods or doing specific activities. If something made her feel worse, she made changes that led to feeling better.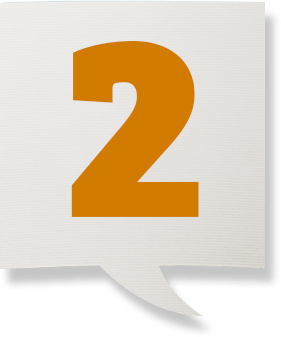 Talk to loved ones. Nobody wants to appear weak or sick, but talking to those closest to you can make a huge difference. While you don't have to listen to everybody's advice, you certainly should feel OK asking for a hand when you need it.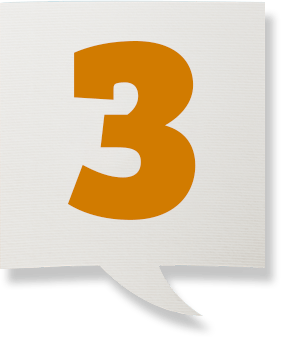 Create positive rituals. One positive ritual Mari started was exercising every morning, even when her pain was at its worst. Other people light candles, pray, or cook to give their lives meaning when health challenges make them feel out of control.
Get help. Mari found it helpful to see a therapist who helped her work through concerns about her illness. She suggests talking to a professional who can help you gain perspective. Many people with chronic diseases benefit from support and mutual-help groups.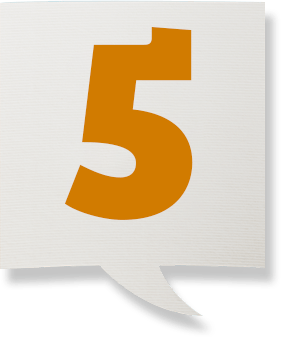 Dream big. "It's easy to dwell in doubt," writes Mari. But she points to studies that show positive thinking can actually help healing. She would tell herself, "I am going to be a miracle of healing," and that's what she became!
Another Point of View
Staying upbeat may sound like good advice, but the writer Angie Ebba, who lives with a chronic condition, says it may not be the best approach for everyone.
Angie points out that in our culture of positivity, people are often praised for putting on a happy face, even when they're going through serious difficulties. Those who express frustration, sadness, and anger often hear, "Well, it could be worse," or "Maybe it would help to change your attitude." Says Angie, "I still have days where I feel most every emotion in the book except for the positive ones. And I need that to be okay."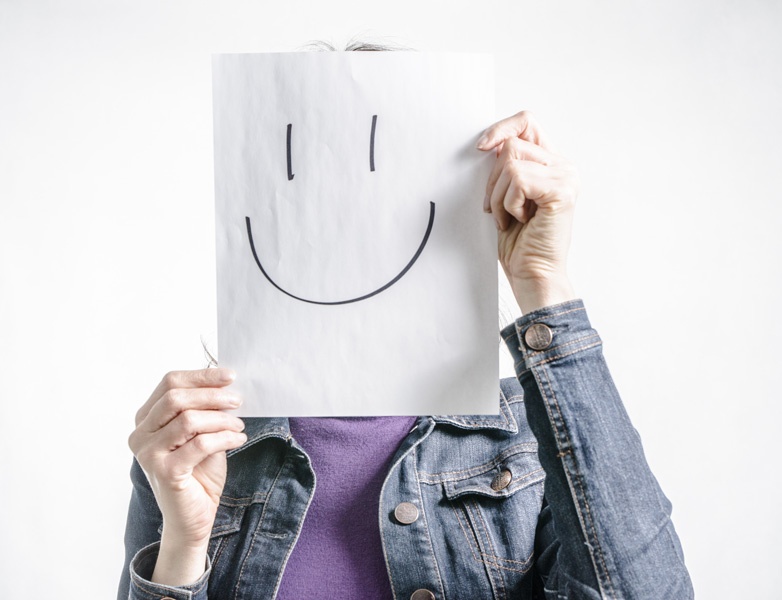 Being told she needs to have a cheery attitude, or to list the good things in life doesn't work for her because it suggests she hide her pain with a "can-do" attitude. Angie worries that if she expresses how she actually feels, she'll be judged by people who think she's complaining. To counteract this, Angie prefers to stick close to those who don't expect a cheerful attitude 24/7. Adds Angie, "Sometimes, all I really want to do is have a good cry and complain to someone about how hard this is—someone to just sit with me and witness what I'm going through."
Whatever you prefer, these strategies can help you regain a sense of control and improve the quality of your life.
Eat a healthy diet
Partner with your health team, including doctors and other specialists
Get as much physical activity as you can
Avoid negative coping mechanisms such as abusing alcohol and other substances
Consider stress relievers like meditation and yoga
Find a way to let go of things you don't want to do
Ask for help when you need it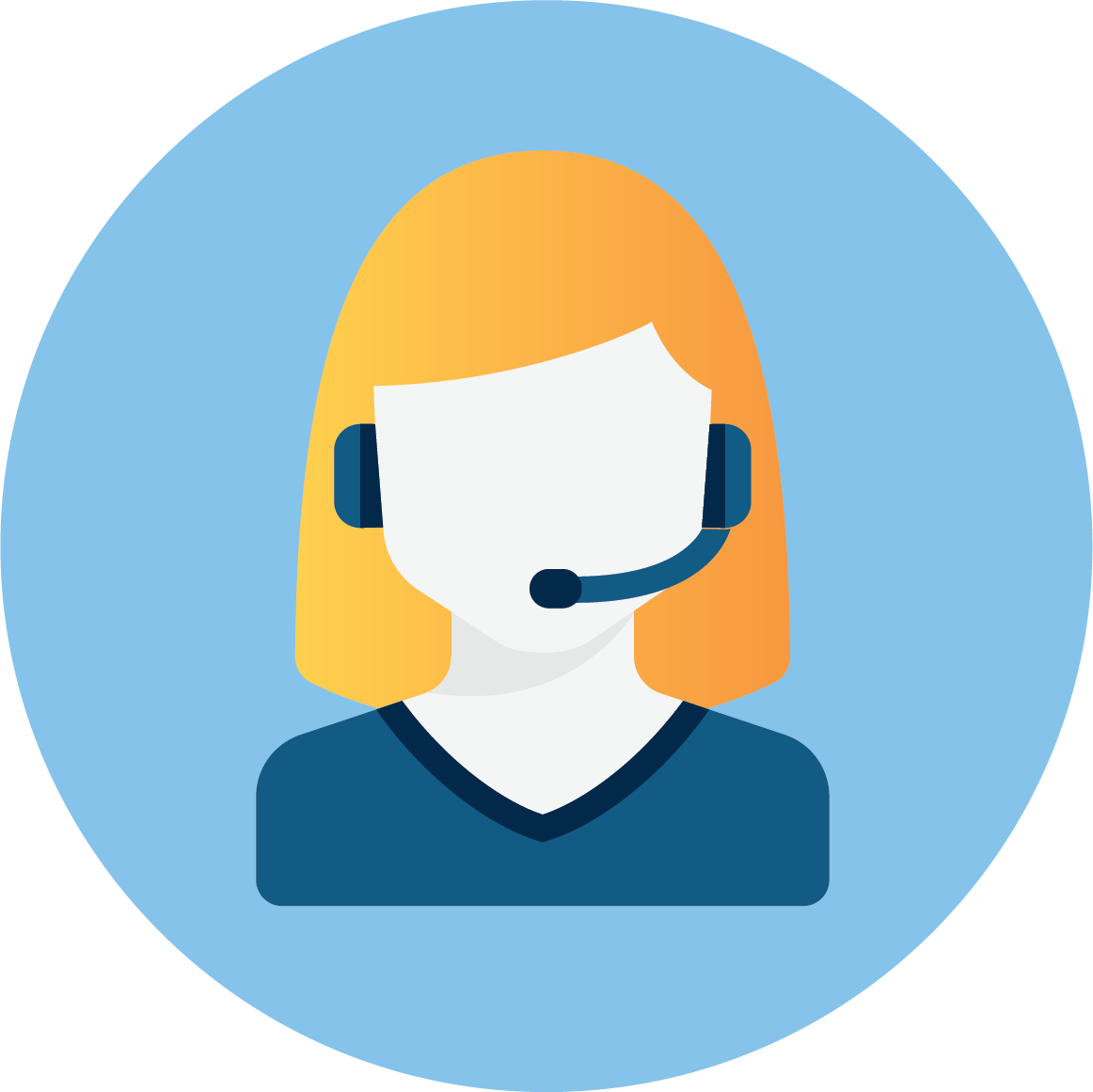 HCD accepts Medicare, Medicaid, and hundreds of private insurance plans. Our customer care representatives are trained to understand the needs of people with chronic illnesses such as diabetes, incontinence, ostomies, and urological conditions.
Fight Stress with Supplies
One of the best ways we know to reduce the stress of living with a chronic condition is to know you've got the supplies you need for proper self-care. That's where Home Care Delivered comes in.
We're an award-winning medical supply delivery company with the highest customer service ratings in the business. We accept Medicare, Medicaid and many private insurance plans and ship quickly, accurately, and in discreet packaging.
Just enter your phone number on the bottom left of the screen and a member of our awesome customer care team will give you a call. If you prefer, call us directly at 804-885-4101 to get started!
Chronic conditions can make life difficult. We're here to make things easier.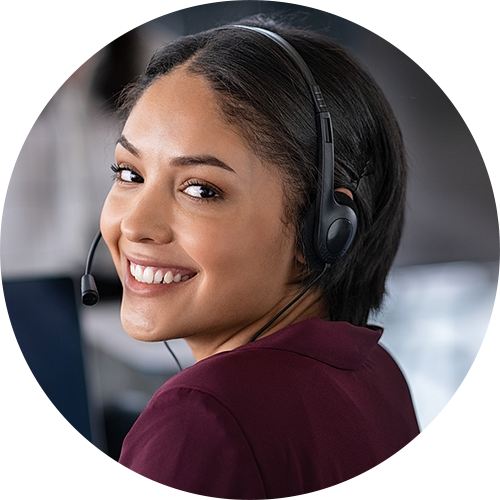 Disclaimer:
Unless otherwise noted, the recommendations in this document were obtained from the sources indicated. Be advised that information contained herein is intended to serve as a useful reference for informational purposes only. HCD cannot be held responsible for the continued accuracy of or for any errors or omissions in the information. All trademarks and registered trademarks are the property of their respective owners.