When coping with a condition that makes it difficult to move or feel a specific part of the body, bedsores can often become an issue. The Agency for Healthcare Research and Quality (AQRQ) estimates more than 2.5 million Americans deal with bedsores, a type of ulcer that occurs when pressure is put on one part of the body for too long. The painful, red area can eventually break open and become infected, or extend to the muscle and bone if left untreated. In short, bedsores add complications to medical conditions that are already challenging. However, there are many ways to treat bedsores to ensure that they don't become worse.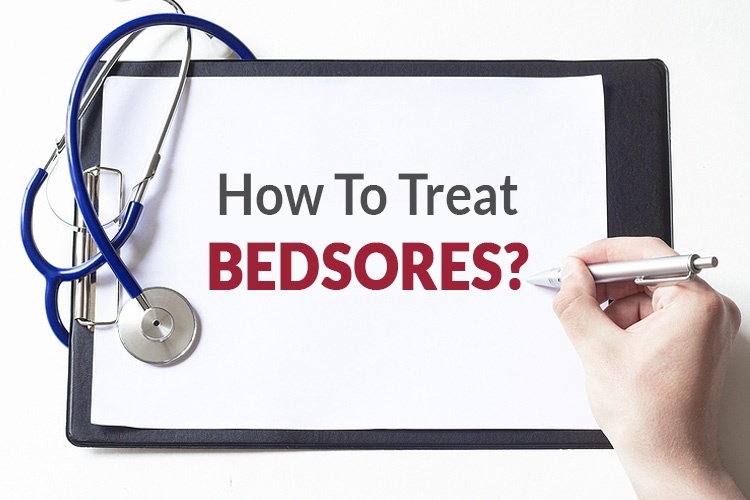 Ready to talk to a doctor about a potential bedsore? Here are some things to remember.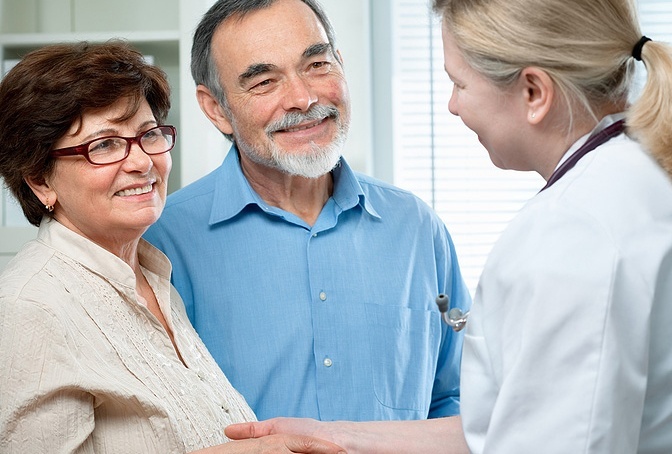 Speaking With Your Doctor
It is always a good idea to speak to your doctor about any medical issue. However, it can sometimes be overwhelming to speak with a doctor about potential bedsores when other issues might feel more pressing. However, bedsores can lead to severe issues if left untreated. It is good to go into an appointment with a game plan.
Here are some tips for speaking with a doctor about diagnosis and treatment options:
Be intentional about the reason for the visit
Bring a notebook to jot down any details about the plan of care the doctor prescribes
Bring a family member or friend to help remember questions for the doctor or write down questions before the appointment
If medication is prescribed be sure to ask about potential side effects or interactions with other medications to look out for
Ask questions about any tests or procedures that are recommended
Find out the time frame and order that tests and procedures should be completed in
Be sure to write down the date and time of any follow-up appointments that are scheduled
It can also be helpful to understand the types of treatment options available before the appointment. Knowledge is power; read on to learn more about common bedsore treatment options.
How To Treat Bedsores
Before discussing ways to treat bedsores, it is important to remember that bedsores can often be prevented. Read more about bedsore prevention in the article A Guide to Bedsores. Bedsores are common, but there are ways to help prevent them. If a bedsore does occur, there are many ways to treat the ulcer before it worsens. A doctor will prescribe the best plan of care for the bedsore depending on its severity; here are some common treatment options according to Johns Hopkins Medicine:
Covering the wound with medicated gauze or other types of dressings
Providing a meal plan that will speed the healing process
Prescribing an antibiotic to treat an infected bedsore
Removing the pressure from the affected area
Keeping the bedsore clean
Removing the damaged tissue through a process called debridement
Grafting healthy skin on to the bedsore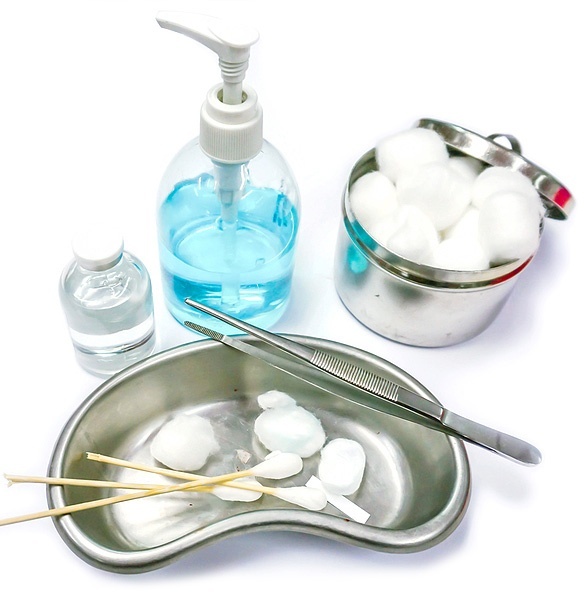 Wound Care Supplies, Delivered
No matter the treatment option Home Care Delivered (HCD) has you covered. HCD has a wide selection of dressings, foams, gauze, tapes, and more for treating wounds. Plus, all HCD supplies can be delivered right to your door in discreet packaging. A HCD representative can assist with insurance and product questions, and the paperwork is all taken care of. Why wait? Enter your phone number in the bottom left of this screen to get the process started today.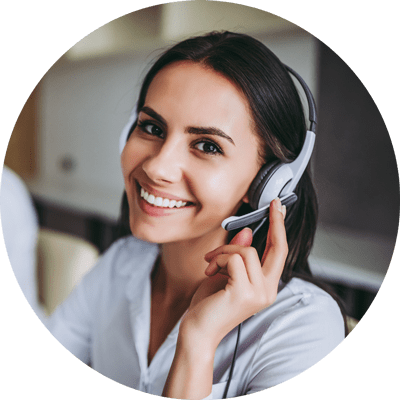 Disclaimer:
Unless otherwise noted, the recommendations in this document were obtained from the sources indicated. Be advised that information contained herein is intended to serve as a useful reference for informational purposes only. HCD cannot be held responsible for the continued accuracy of or for any errors or omissions in the information. All trademarks and registered trademarks are the property of their respective owners.
Get Insurance-Covered Wound Supplies
Accurate Orders | We Handle the Paperwork