How to Identify and Treat Bedsores
If you use a wheelchair or spend a lot of time in bed, you may be at risk of developing a bedsore. Bedsores, also known as pressure ulcers or decubitus ulcers, are injuries to the skin and underlying tissue that develop when something is rubbing or pressing against the skin. The rubbing reduces blood flow to the area, which can cause the skin to break down, creating a sore. The Agency for Healthcare Research and Quality (AQRQ) estimates more than 2.5 million Americans deal with bedsores. The painful, red area can eventually break open and become infected, or extend to the muscle and bone if left untreated. A pressure ulcer can even become life-threatening if it develops into a deep wound or gets infected.
Yes, bedsores are serious and require attention. They add complications to medical conditions that are already challenging. But if an immobile person is regularly re-positioned and receives good skin care, it is possible to avoid these painful and potentially dangerous ulcers. Read on for important information that will help you identify the signs of a bedsore and take proper action to avoid complications.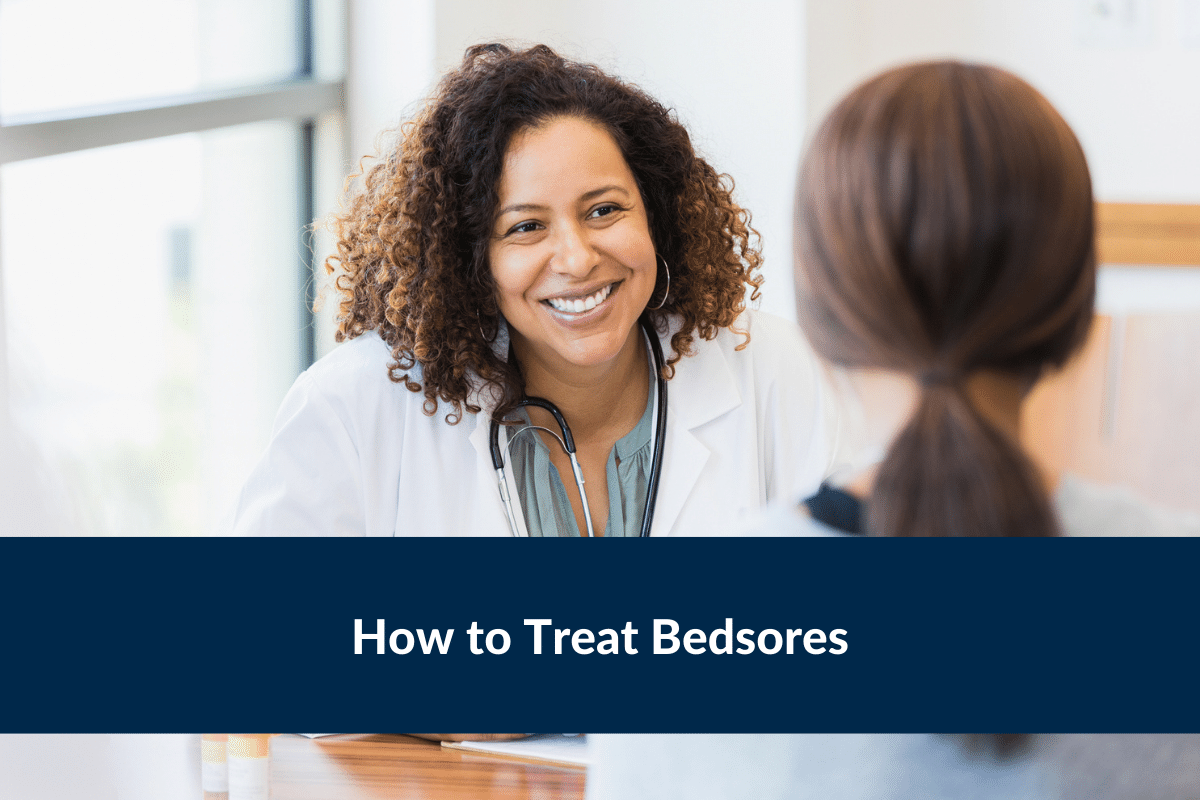 Where and Why Do Bedsores Occur?
Typically, bedsores develop on skin covering bony parts of the body, such as the tailbone, heels, ankles, shoulders, hips, elbow, and back. When a person is bedridden, it's important to keep a constant eye out for pressure ulcers because it doesn't take long for a bedsore to develop—it can happen if the blood supply to the skin is cut off for even two to three hours.
The risk of a bedsore is higher for older adults because their skin is thinner and more vulnerable. In addition to age, developing bedsores is higher for those who:
Have a condition that reduces blood flow, like diabetes or vascular disease
Have dementia or other conditions that affect mental state
Cannot control their bladder or bowels
Lack adequate nutrition
Are unconscious or unable to sense pain
Bedsores can be slow to heal. Depending on your overall health status and other medical conditions, such as diabetes, a pressure ulcer can take days, months, or even years to heal. In some cases, surgery might be required. Read more about preventing bedsores in our Guide to Bedsores.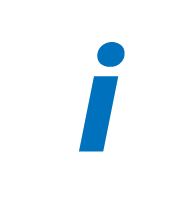 A pressure sore can become life

–

threatening if it develops into a deep wound or gets

infected

.
Four Stages of Bedsores
Bedsores are classified into four stages according to their severity. Stage 1 or 2 sores will often heal with careful attention. Stage 3 and 4 sores are more difficult and slower to heal.
Stage 1
What you see: A red, painful (unbroken) area on the skin that does not turn white when you press on it. African American skin may look purple, bluish, or shiny. The skin may feel warm, cool, firm, or soft.
What you do: Remove the source of pressure. Clean the sore every time you change a dressing. Inspect the area twice a day and call a healthcare provider if it's not better in a few days. If the patient is in bed for a prolonged period, have them move or get help repositioning every couple of hours. If the person is sitting, change position every 15 minutes. Use special pillows, foam cushions, booties, or mattress pads that reduce pressure on the skin. Promote healing with a diet that delivers adequate calories, vitamins, minerals, and protein. Drink lots of water.
Stage 2
What you see: The skin appears more damaged, with possibly an open sore, blister, or scrape. The area around the sore may appear red and irritated.
What you do: Remove the source of pressure, follow the above steps for stage 1, and call a healthcare professional for further advice.
Stage 3
What you see: An open, sunken hole known as a crater caused by damage below the surface of the skin.
What you do: If you haven't already, remove the source of pressure. See a health care professional immediately. Special wound care will likely be required.
Stage 4
What you see: The area appears severely damaged with a large, visible wound. The sore is so deep that damage to muscles, bones, tendons, and joints is possible. Infection is a significant risk.
What you do: Call the doctor immediately. These wounds need immediate attention, possibly surgery.
There are two additional types of pressure sores not considered within the four stages. An unstageable sore is covered in dead skin that appears yellow, tan, green, or brown. Because of the presence of the dead skin, it is hard to see how deep the sore extends. A deep tissue injury may look dark purple or maroon in color. This is a pressure sore that develops in the tissue deep below the skin. There may be a blood-filled blister under the skin. For both of these types of bedsores, contact a healthcare professional immediately.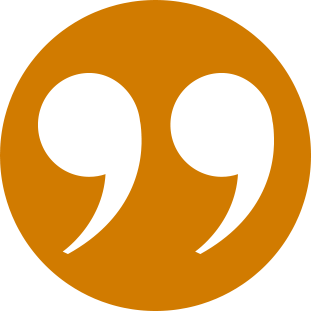 If you're sitting, change positions every 15 minutes. Use special pillows, foam cushions, booties, or mattress pads that reduce the pressure.
A Few Final Tips for Managing Bedsores
If you or someone you care for is at risk, check the skin daily for bedsores.
Avoid massaging the ulcer or surrounding area. This can cause more damage.
Avoid using donut-shaped, or ring-shaped cushions, which can reduce blood flow to the area of the sore.
Call your doctor if things change or get worse, or if you see signs of infection. These include a foul odor from the area, pus, redness and tenderness, fever, or skin that is warm and/or swollen.
Whether you're caring for a bedsore, another type of chronic wound, or a surgical incision, you need the wound care products and peace of mind that Home Care Delivered offers. Discuss the best dressings for a pressure ulcer with your healthcare provider and then contact the team at HCD to get what you need delivered right to your door. Call 804-885-4101 today to talk to one of our wound care experts. You can also enter your phone number on the bottom left of the screen and we'll give you a call.
Bedsores can be serious. Stay alert to changes in your skin, or the skin of someone you care for. If in doubt, call your doctor or other provider.
Disclaimer:
Unless otherwise noted, the recommendations in this document were obtained from the sources indicated. Be advised that information contained herein is intended to serve as a useful reference for informational purposes only. HCD cannot be held responsible for the continued accuracy of or for any errors or omissions in the information. All trademarks and registered trademarks are the property of their respective owners.