Virginia Medicaid Coverage Has Expanded: How It Affects You
Virginia Medicaid expansion has arrived, and that means more people could receive benefits and use them to get medical supplies.
As of January 1, 2019, about 400,000 additional Virginians are now eligible to enroll in Virginia Medicaid. Here are the details you need to know:
Virginia Medicaid Expansion Details
The program expansion allows Virginia Medicaid to increase the income eligibility requirement up to 138% of the federal poverty line. Here's what that 138% looks like when converted into annual income: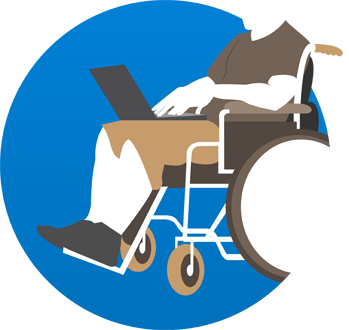 Single or Disabled Adults:
$16,750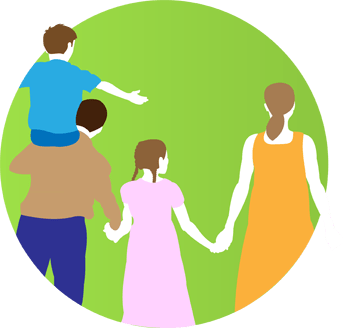 Families of Three:
$28,700
Virginia Medicaid Covers Medical Supplies
Many don't realize it, but Virginia Medicaid offers coverage of a wide range of medical supplies. Here are just some of the products that could be received as a covered benefit:
Get Incontinence Supplies Online With Medicaid
No Credit Card | Fast Delivery  |  100% Discreet

Getting Supplies with Your Medicaid Benefits
Getting medical supplies with your Medicaid benefits is simple. Just call us, and we'll take care of everything, from the insurance paperwork to free monthly deliveries of products. Here's how it works:
In a 10 minute call, we'll collect some basic information and set up your orders.
We collect the required insurance paperwork form the doctor for you.
Once complete, you'll receive monthly supply deliveries covered by your Medicaid plan.
Ready to get started? Contact us with the form below to begin.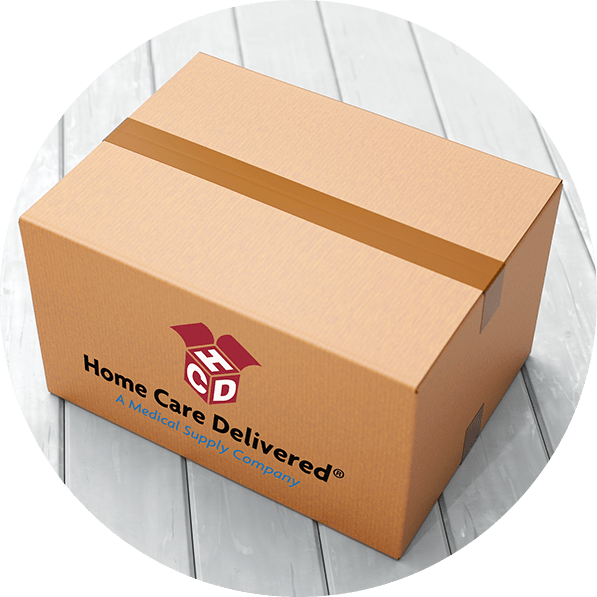 Medical Supplies Delivered to Your Door
Accurate Orders |  Fast Delivery | Product Expertise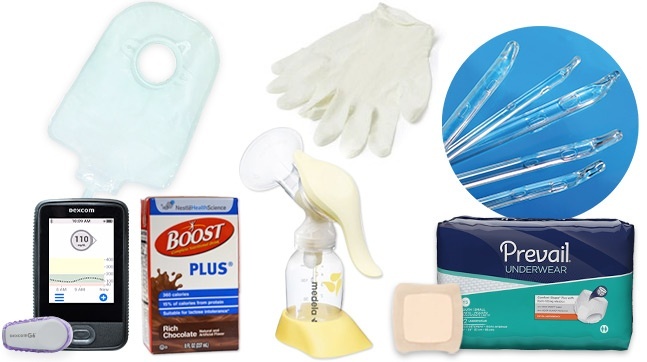 Disclaimer:
Unless otherwise noted, the recommendations in this document were obtained from the sources indicated. Be advised that information contained herein is intended to serve as a useful reference for informational purposes only. HCD cannot be held responsible for the continued accuracy of or for any errors or omissions in the information. All trademarks and registered trademarks are the property of their respective owners.