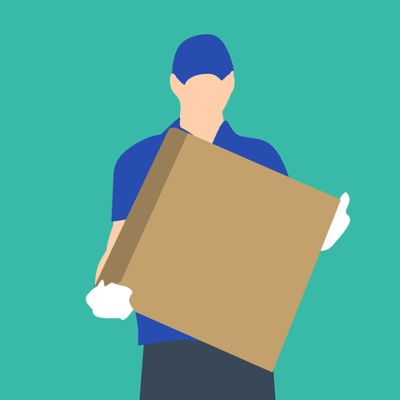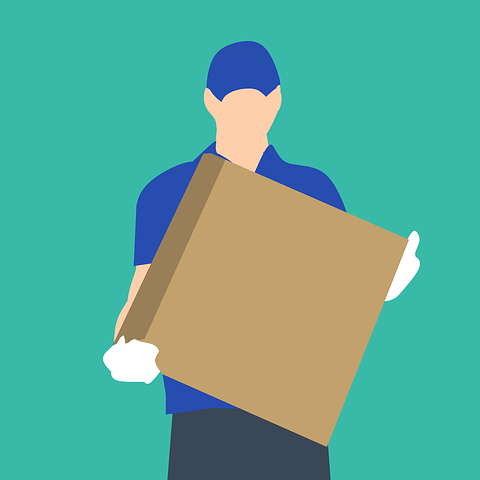 For many people, getting products from a medical supplier is new territory, and that leads to some important questions:
What is a good medical supply experience? What should I expect? How do I know if my medical supplier is doing a good job?
The simple answer is this: good medical suppliers provide you with the products you need without causing a disturbance to your life. They're dedicated to your health and to serving your needs through an experience that's positive, supportive, and focused on you. If a medical supplier is truly devoted to your care, there are some practices that you can always expect to be part of your experience.
Here are 5 things to look for in a quality company:
1. They Take Care of the Paperwork & Insurance For You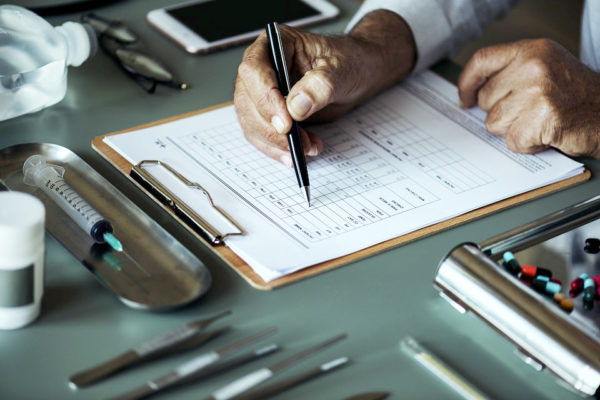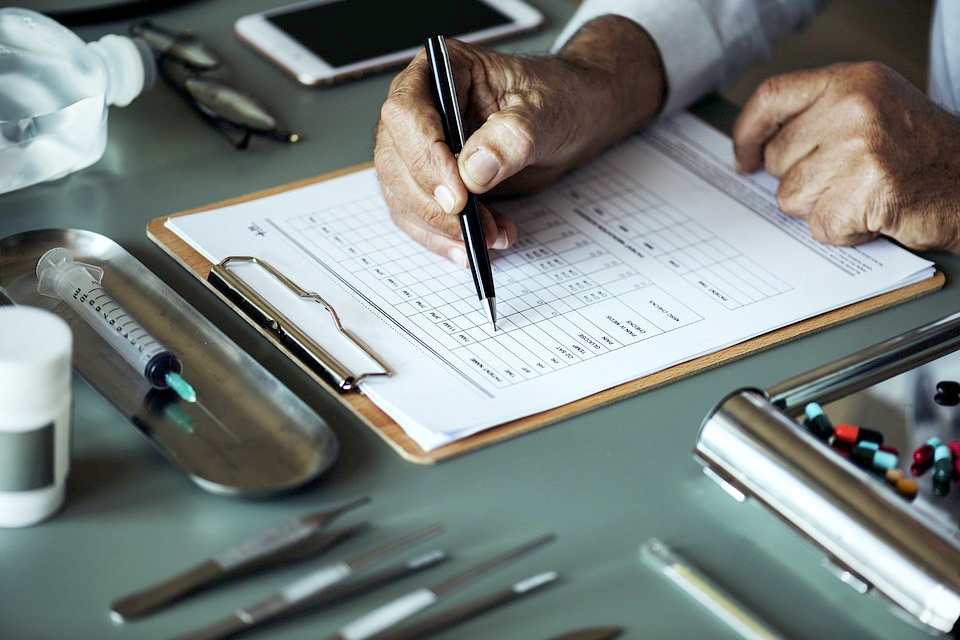 The toughest parts of getting medical supplies are the insurance requirements and paperwork. If your medical supplier is a good one, then it will handle this for you. The supplier should:
Know your insurance plan's requirements for product coverage
Communicate with your doctor to collect the right paperwork
Submit paperwork to your insurance
Complete these steps in a very timely manner
If your medical supplier isn't handling this for you, then
it simply isn't doing its job
. And if it is handling the paperwork, it should be doing everything possible to make the process as quick and efficient as possible. That means contacting your doctor to obtain the paperwork, communicating with your insurance, and keeping you updated every step of the way. If your medical supplier isn't doing these things, you may want to consider someone else.
2. They Can Answer Your Questions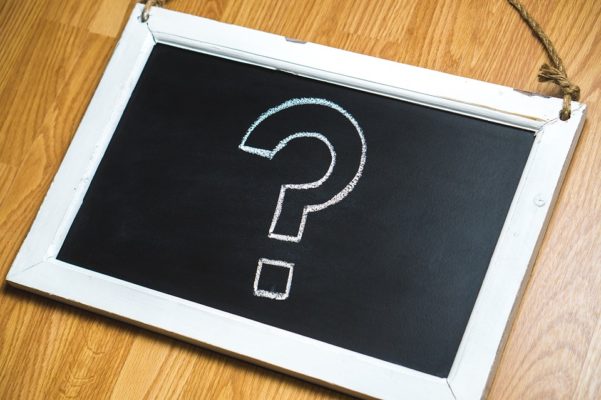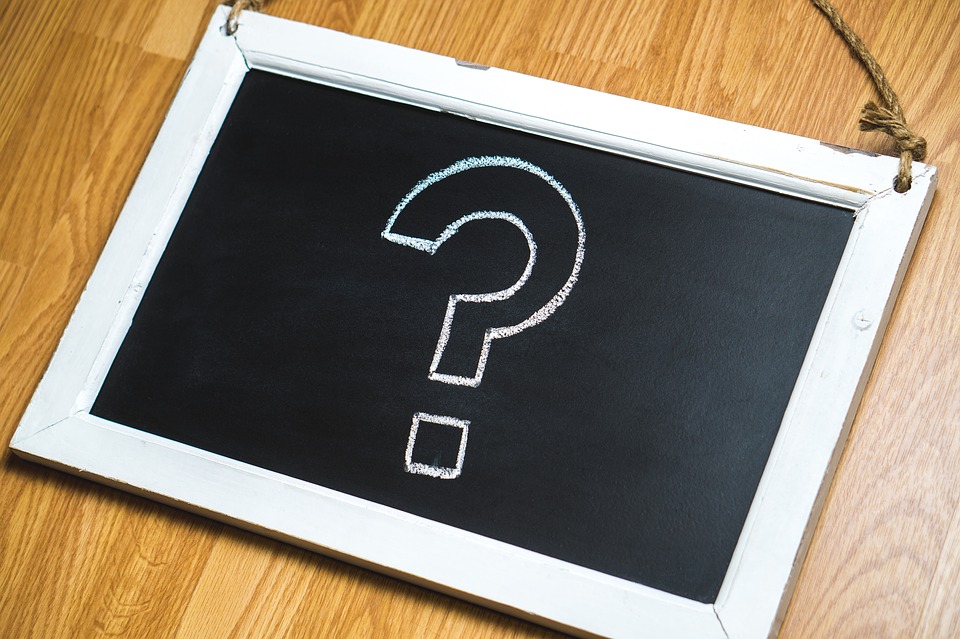 A good medical supply company doesn't just provide supplies,
but also provides answer
s. Medical supplies aren't always simple, which means you'll need experts help to guide you to the right products. Your medical supplier should always be ready to help you answer:
The differences between types of products
How to pick the right size and type
Proper use of products
Insurance coverage of your supplies
There are times when more complicated situations arise, and for that, a good medical supplier is prepared. They should have a team of specialists, such as certified nurses and insurance experts, that can help you resolve whatever questions you have. And remember, a
medical supplier should be efficient and knowledgeable
, and shouldn't keep you waiting for an answer.
3. They Help You Avoid Running Out Of Supplies
Because medical supplies are so important to your health,
you should always have them when you need them
. Good medical supply companies make sure you do not run out before your next shipment. They should be keeping track of your orders to anticipate your needs and follow up to make sure that your next order contains what you needs and that it arrives before you run out. The best medical supply companies take a proactive approach and
checkup on you early enough each month
to resolve any problems that could delay your order (doctor change, insurance change, or backordered items). If you're waiting each month for your next delivery with no supplies left, you need to consider a change in your supplier.
4. They Make Ordering Easy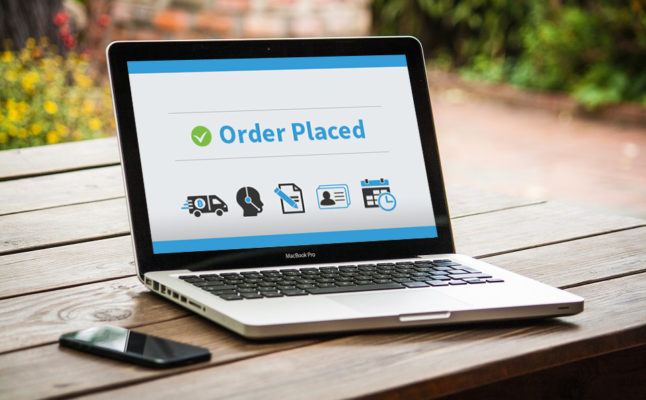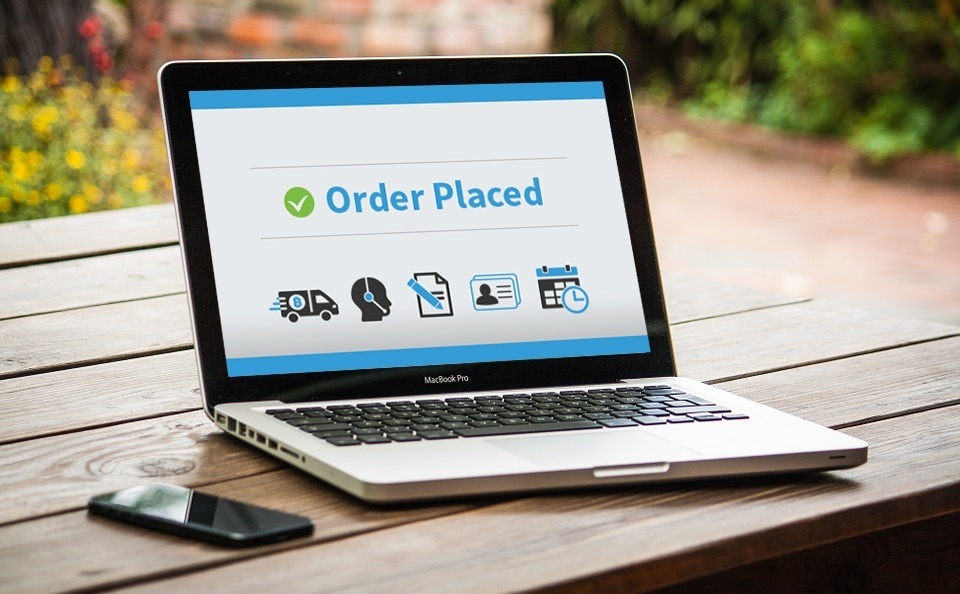 The easiest part of getting supplies should be the ordering process. Good medical supply companies have systems in place that make this as fast and simple for you as possible. Online ordering should be an option when the situation allows for it, and you should never have to spend a lot of time sorting through catalogs to find the right product. This is especially true for recurring orders. High quality companies use your ordering history to quickly set up future orders. Your ordering experience should:
Provide fast ways to find the products you need, especially if trying something new
Offer self-serve online ordering when possible
Take no more than 2-3 minutes of your time each month (assuming no major changes to your condition, supplies, or insurance)
5. They Make Your Life Easier, Not More Difficult
Ultimately, the goal of every good medical supply company is for you
to live a happier, healthier life
. That means getting your supplies as easily as possible. If your medical supplier is a good one, you'll shouldn't be spending hours with them each month trying to get supplies. The supplies will always arrive on time, and you shouldn't be worried about running out or not getting answers to your questions.
Your medical supplier should be low-key, helping you enjoy life without interfering in it
. Does your medical supplier measure up? If not, then consider a change. Talk to one of our team members to experience Home Care Delivered, and see
why 98.6% of our customers recommend us to others
.
Customer Reviews
Ready to Enroll? Contact us to get started today!