What Is A Normal Blood Sugar Level For People With Diabetes?
Target blood glucose levels vary per individual.
A major part of living with diabetes is being aware of glucose levels, also known as blood sugar. It can be a challenge to constantly pay attention to your own or monitoring a child's ups and downs. When it comes to blood sugar, there is actually no such thing as "normal." Instead, a "target" blood glucose level is something that should be decided on an individual basis by a doctor. Only a medical professional can determine what is the right target blood glucose level for you or a loved one.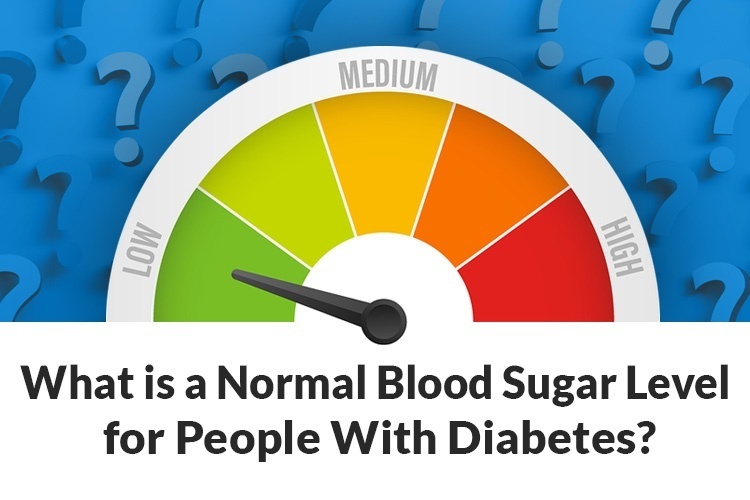 Why Is Measuring Blood Sugar Levels Important?
Checking levels is how someone with diabetes can see if they are in a safe range. Glucose levels do not stay the same throughout the day, so it is important to check them periodically. If levels get too high, it can cause nerve, blood vessel and organ damage. It can also lead to a condition that causes the inability to process sugar. If blood sugar is too low, it can lead to dizziness, confusion, and headaches. In more severe cases, it can lead to loss of consciousness, seizures, and even coma.
What Affects Blood Sugar Levels?
Many daily activities can affect blood sugar levels. That's why it's so important to test levels throughout the day. Levels can be affected by1:
Diet
Exercise
Insulin (and where on the body it is injected)
Medications
Menstrual cycle
Alcohol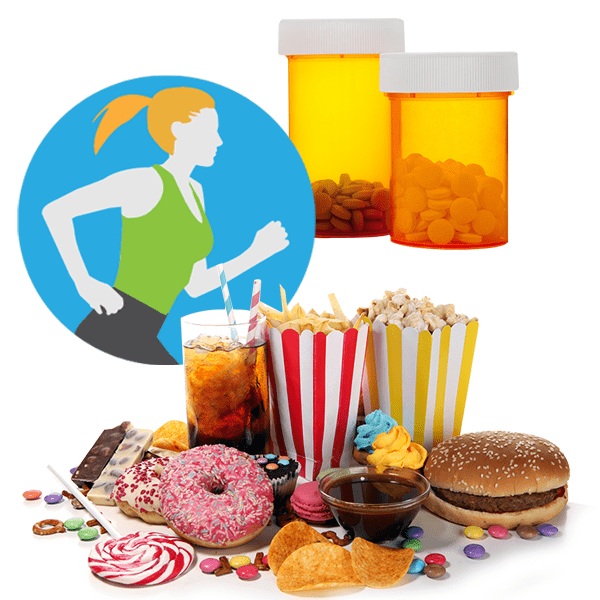 How Can I Monitor Changing Levels?
Keeping track of ever-changing glucose levels is a way to understand how certain activities affect blood sugar. Trends can emerge after enough data is collected, which helps you predict future events. Blood glucose monitors (BGM) may not store readings, so it may be up to you to record those trends. To do this, download our handy blood glucose testing log (also available in Spanish). If you have a continuous glucose monitor (CGM), the device automatically stores readings and creates trends to predict the next highs or lows.
HCD Can Help You Stay on Track
To better manage diabetes, see our selection of diabetes supplies, and let our team give you a call by entering your phone number at the bottom left of this screen. If you are interested in a CGM, we have a wide range of options. You can also see our guide to CGM devices. The diabetes specialists at HCD can help with product selection and answer questions about glucose monitors. Our customer care representatives are knowledgeable, and our team of registered nurses is ready to help. We accept many insurance plans, handle the paperwork, and typically deliver supplies within 48 hours.
Get Insurance-Covered CGM & Diabetes Supplies
Monthly Deliveries | We Handle the Paperwork
Disclaimer:
Unless otherwise noted, the recommendations in this document were obtained from the sources indicated. Be advised that information contained herein is intended to serve as a useful reference for informational purposes only. HCD cannot be held responsible for the continued accuracy of or for any errors or omissions in the information. All trademarks and registered trademarks are the property of their respective owners.