How We Help Patients Understand Insurance Coverage of Their Medical Supplies
Anyone who regularly deals with healthcare insurance understands its complexities; the sheer number of different plans, the constant updates, the strict paperwork requirements for filing claims. It's often too much for a person to handle alone. Many don't know where to begin, and there's no obvious resource to turn to. As a healthcare professional, you may be able to offer some assistance, but your time is already stretched thin enough treating your patients. We understand this hardship, and have a solution for both you and your patients.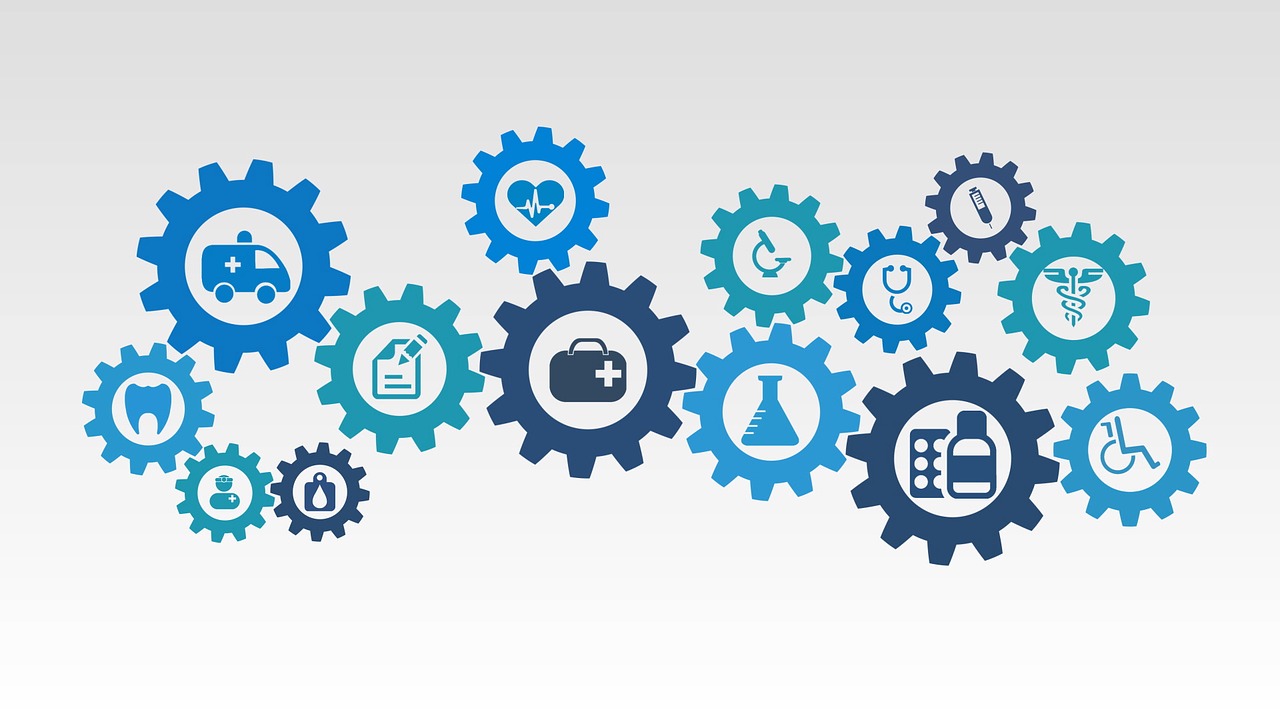 We Are Your Expert
At Home Care Delivered, we serve as the team who can bridge the knowledge gap between patient and insurance. Patients can contact us, provide their insurance information, and in the same phone call, we can typically find the exact details of their medical supply coverage. Patients don't need to do any research of their own; as long as they have the name of their insurance plan and the state of their network, we can educate them quickly on their options.
We have this capability thanks to the technology we've created. It stores and organizes detailed insurance information about requirements for medical supply coverage. Included is information such as the products covered, the number of items allowed per month, paperwork requirements, and any additional conditions that need to be met for coverage to go in effect.
Manning this massive database is our compliance team. It keeps all of the information by meticulously researching both insurance plans and laws that affect coverage. This ensures that the information we give to patients is as accurate as possible.
A Win for the Patient
So what exactly does this mean for your patients? Simply put, we can get them on track to receive medical supplies at an accelerated pace. Our process allows us to determine eligibility and begin collecting paperwork almost immediately, so long as the patient can provide us with some essential information. The initial setup is about 15 minutes, and on average, we can have a new patient's first shipment of supplies headed to their door within 13 business days. There's no questions waiting to be answered. No inquiries flooding your office. We've done the legwork so that patients can get what they need, and you can focus on treating them.
Want to learn more about our commitment to patients? Then take a look at how we are changing the industry by putting our focus on customer care. If you have any questions, you are always welcome to get in touch with us. We'd love to talk with you about how we can help.
Medical Supplies Delivered to Your Door
Accurate Orders |  Fast Delivery | Product Expertise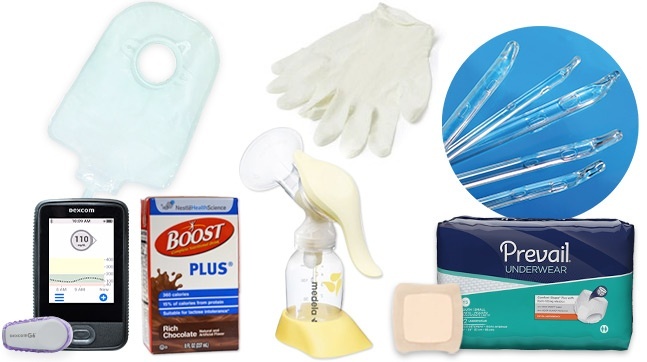 Disclaimer:
Unless otherwise noted, the recommendations in this document were obtained from the sources indicated. Be advised that information contained herein is intended to serve as a useful reference for informational purposes only. HCD cannot be held responsible for the continued accuracy of or for any errors or omissions in the information. All trademarks and registered trademarks are the property of their respective owners.