Why People Love Us: Explaining our 98% Customer Satisfaction
At Home Care Delivered, we believe that customer satisfaction is the measure of our success. That's why we distribute a survey each year; we want to make sure we're living up to our high standards of service. And for 2017, we can proudly say we've accomplished a new industry landmark. In the category of their overall experience, our customers reported a 98% satisfaction rate. This is an unprecedented result for a medical supply company. As a whole, the industry struggles with customer happiness, with only 74% of patients reporting satisfaction with their medical supplier.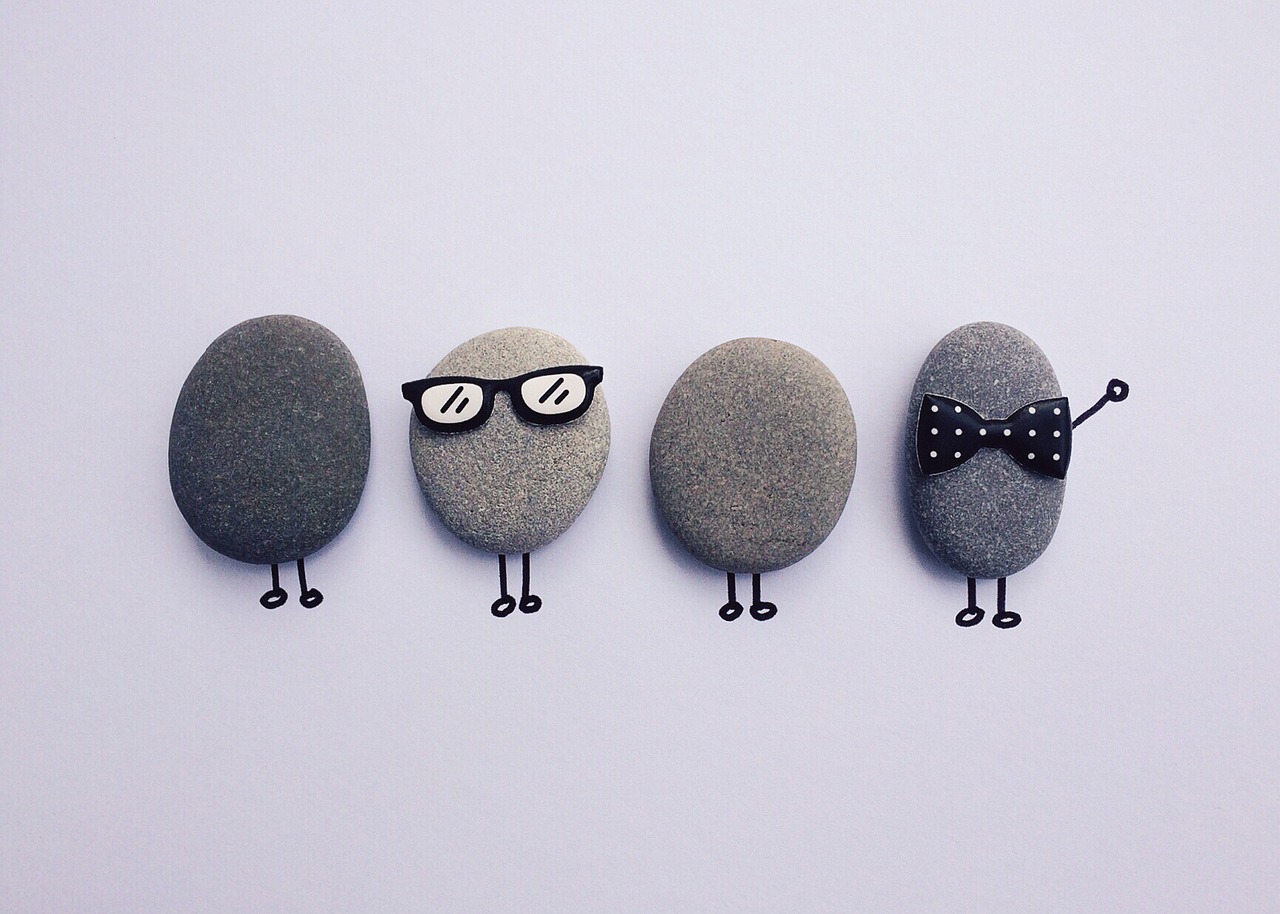 The huge separation between us and other companies is no accident. We recognize the common problems that patients face with suppliers, and we've worked extremely hard to create an experience that solves them. It's why our satisfaction scores soar way ahead of the competition. We know the industry and how to improve it. Here are a few of the things we do to make medical supply delivery better:
Delivery Time Satisfaction – 98.5%
If you spend time reading the BBB complaints of the biggest medical supply companies, you'll notice that the chief complaint is the delay of supply delivery. There are three major reasons this happens:
Paperwork – The company did not check to make sure the paperwork for the order was updated before the shipment date.
Patient Information – The company did not record patient information correctly.
Product Availability – The company did not check to see if a needed product was in stock before the shipping date.
These mistakes are fairly prevalent, and thanks to our processes, we don't often make them. For starters, we begin the re-order process in advance of the shipping date, giving time to address any issues that arise. Our monthly check-ins with patients keep ups updated on any changes that may affect their next orders. Our team also reviews every bit of information, from patient to product, to ensure that orders go out accurately and on time. Thanks to these efforts, most of our deliveries reach their destination within 48 hours of the time the order is made. This is why 98.5% of our patients are happy with the time it takes to receive supplies; they very rarely experience any delays.
Product Accuracy Satisfaction – 98.6%
When someone's quality of life depends upon receiving a specific medical product, there's really no room for error. Unfortunately, receiving the wrong item is something that too many customers experience. It's the second largest complaint in the BBB logs of big medical supply companies. In most cases, the products sent are either the wrong brand or wrong model. Here's why it happens:
Incorrect Order Information – The representative processing the order improperly recorded the specific products their customer needs.
Lack of Product Expertise – The team member did not have the knowledge to distinguish between different products.
Primay Focus on Profits – The company intentionally switches the patient to a different brand that has a higher profit margin.
It's unfortunate that these problems are so prevalent in an industry where a person's health and happiness are at stake. That's why we require intensive training on every product we offer. We want to make sure our team members can reliably serve and answer patient questions. We also have teams that review orders to make sure they comply with the physician order or prescription. To help with this, we keep certified nurses on staff for additional support. If there is a certain brand that a customer prefers, we keep them with that brand. Our team never changes a product without first talking to the patient. Because of these efforts, 98% of our customers don't experience problems with the accuracy of their orders.
Convenience – 98.1%
Great companies also have shipping practices that don't put heavy burdens on healthcare providers, caregivers, and patients. Easy processes that are simple to complete and easy to track are essential for quality care. In order to make it as convenient as possible, three obstacles must be addressed:
Insurance Expertise –Knowing what's covered for whom, by whom, how often, how many, and more.
Patient Information – Keeping track of customer information for those who move, change providers, reside in a group home, or have a caregiver as a primary point of contact.
Compliance – Filing the right paperwork to be compliant with state, federal, and private insurance providers, and keeping all of this sensitive information safe and secure.
We've overcome these issues through our streamlined enrollment process that makes it very easy for patients, healthcare providers, and caregivers to work with us. Because we handle the collection of paperwork and insurance eligibility, the process is very fast and simple, taking only a few minutes. We also provide online access that allows patients and healthcare professionals to quickly update and view the status of orders. The result is an end-to-end process that is simple and straightforward, and people love it. In fact, 98.1% of our customers say that working with us is easy and convenient.
We are extremely proud of the high standard of service we give to our customers. It's part of our standing belief in doing what's right, and we won't ever stop. We seek to raise the bar even higher. Our goal is to continue to be an example of what a medical supply company should be about. It's why we started this company, and what we will always strive to accomplish.
Medical Supplies Delivered to Your Door
Accurate Orders |  Fast Delivery | Product Expertise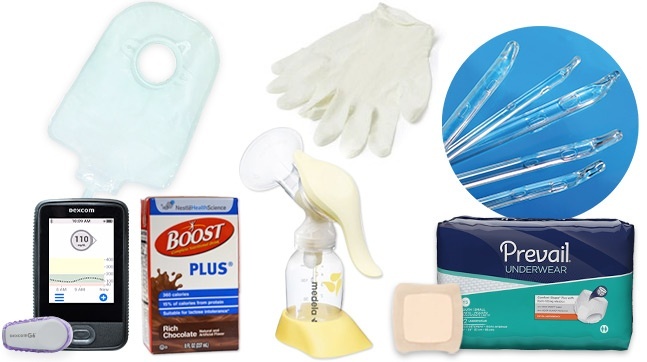 Disclaimer:
Unless otherwise noted, the recommendations in this document were obtained from the sources indicated. Be advised that information contained herein is intended to serve as a useful reference for informational purposes only. HCD cannot be held responsible for the continued accuracy of or for any errors or omissions in the information. All trademarks and registered trademarks are the property of their respective owners.