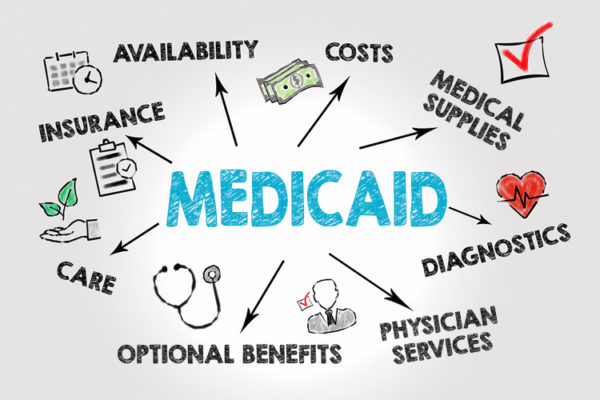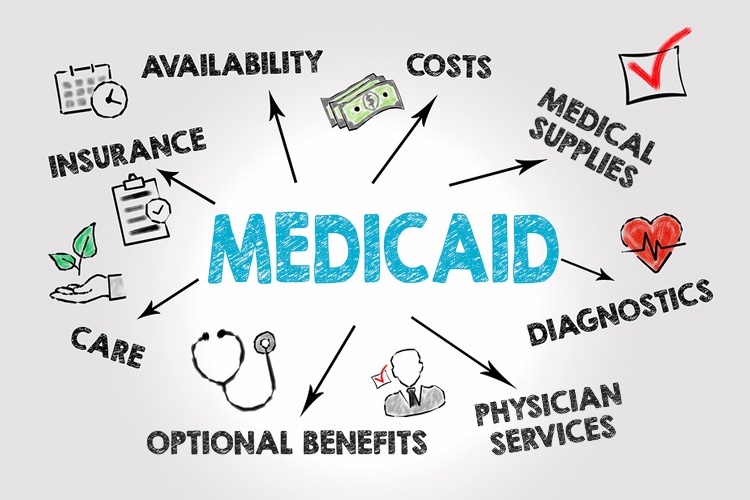 Medicaid members, are you using all the benefits you receive? To know what you could be missing, you have to first know your Medicaid benefits.
Knowing your benefits is important because it can benefit your health and in the process, could help you save money.
Medicaid coverage varies by state and plan type, so your benefits will be different depending on your location. Luckily, we're here to help you figure it out.

What Are My Medicaid Benefits?
While Medicaid benefits vary by state, there are some benefits that all Medicaid plans are required to cover. To know if your plan covers these benefits, call the number on your Medicaid card. If you have a Medicaid plan, you have coverage for the following:
Inpatient hospital services

Outpatient hospital services

EPSDT: Early and Periodic Screening, Diagnostic, and Treatment Services

Nursing Facility Services

Home health services
Physician services

Rural health clinic services

Federally qualified health center services

Laboratory and X-ray services

Family planning services

Nurse Midwife services
Certified Pediatric and Family Nurse Practitioner services

Freestanding Birth Center services

Tobacco cessation counseling for pregnant women
For more information, check out the official Medicaid Benefits page.

Optional Medicaid Benefits
Optional Medicaid benefits are benefits that individual states can choose to cover, but are not required to cover by the federal government. Here's a list of those benefits:
Medical supplies

Prescription Drugs

Clinic services

Physical therapy

Occupational therapy

Speech, hearing and language disorder services

Respiratory care services

Other diagnostic, screening, preventive and rehabilitative services

Podiatry services

Optometry services

Dental Services

Dentures
Eyeglasses

Chiropractic services

Other practitioner services

Private duty nursing services

Personal Care

Hospice

Case management

Services for Individuals Age 65 or Older in an Institution for Mental Disease (IMD)

Services in an intermediate care facility for Individuals with Intellectual Disability

Prosthetics
State Plan Home and Community Based Services

Self-Directed Personal Assistance Services

Community First Choice Option

TB Related Services

Inpatient psychiatric services for individuals under age 21

Health Homes for Enrollees with Chronic Conditions
NOTE: Medicaid plans may also provide additional benefits not listed on this page. Read more about Medicaid benefits for seniors and the elderly, and Medicaid benefits for adults with Alzheimer's and Dementia.
Medical Supplies Covered by Medicaid
Medicaid coves the cost of medical supplies. This can include products like:
Incontinence Supplies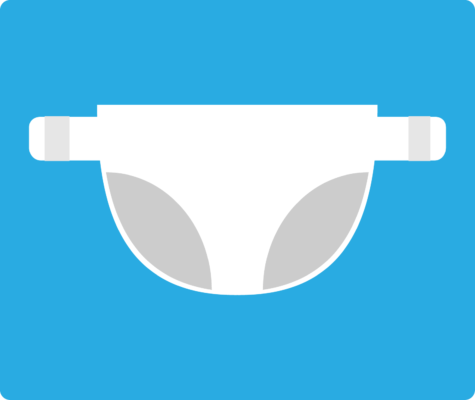 – Adult diapers, bladder control pads, and pull-on underwear
Urology Supplies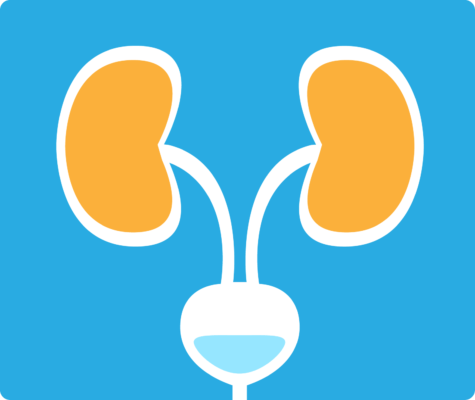 – Catheters, collection bags, insertion kits, and lubricant
Wound Care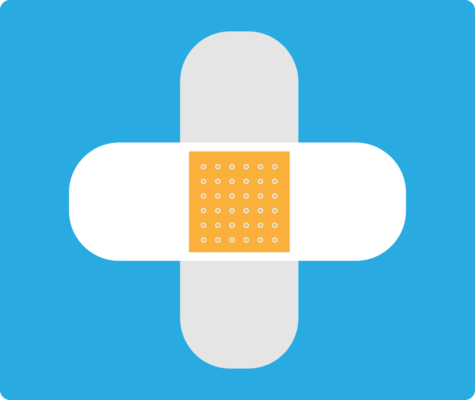 – Bandages, gauze, tapes, foams, alginates, and hydrogels
Ostomy Supplies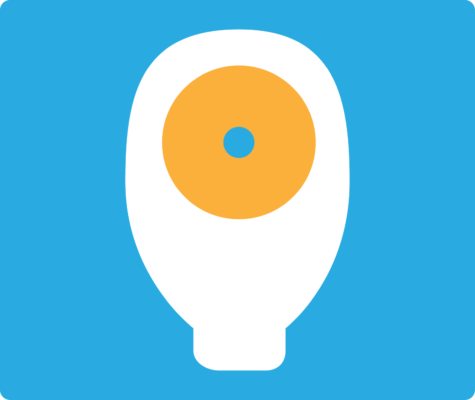 – Barrier wafers, pouches and drainage bags
Diabetes Supplies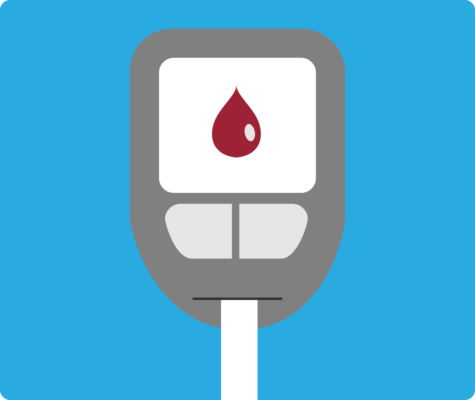 – Blood glucose monitors, lancets, test strips, and control solution
Breast Pumps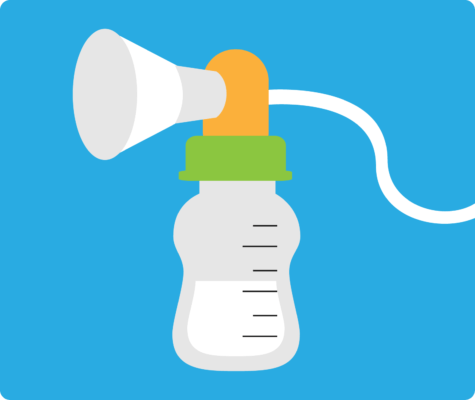 – Manual and electric models
Using Medicaid Benefits to Get Medical Supplies
The best way to get supplies through your Medicaid benefits is to call a medical supplier like us. We can explain your supply coverage and set you up with monthly product deliveries covered by your plan. The process is simple:
You provide us with some basic information

We verify your insurance and contact your doctor to collect the necessary paperwork

You get fast, reliable deliveries of supplies each month covered by your Medicaid plan


No credit card required
We handle all the paperwork
Reliable delivery that's always on time
98% customer satisfaction
---
It only takes about 10 minutes to sign up, and it could save you money each month!
Our Most Recent Customer Reviews
Medical Supplies Delivered to Your Door




Accurate Orders | 

Fast Delivery |

Product Expertise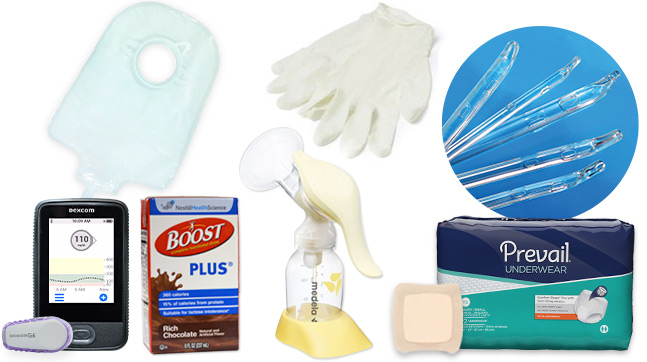 Disclaimer:
Unless otherwise noted, the recommendations in this document were obtained from the sources indicated. Be advised that information contained herein is intended to serve as a useful reference for informational purposes only. HCD cannot be held responsible for the continued accuracy of or for any errors or omissions in the information. All trademarks and registered trademarks are the property of their respective owners.