Why We Check Up on Our Patients Each Month
One of the practices that distinguishes us from other medical supply companies is our commitment to making sure patients have what they need. As part of that commitment, we reach out to patients and check in with them on a monthly basis.
Roughly 8-10 days before the delivery date, we contact our customers to update orders and confirm the next delivery. It's a quick and necessary process that makes a significant impact in our customer's quality of life.
Why We Do It:
Experience has shown that regular check-ins help eliminate many of the frustrations customers experience with other companies. Too often, people are left waiting for their supplies because of delays, and that shouldn't ever happen. Delays mean a lapse in care, and that simply is unacceptable. A monthly check-in helps ensure supplies arrive are there when needed.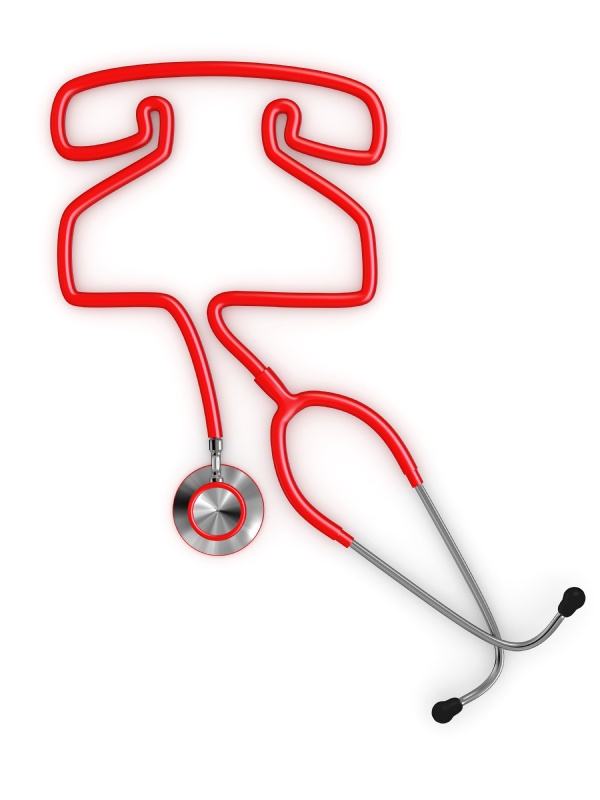 How It Helps:
 When we contact patients, we always make sure to do three things:
Learn if their products needs have changed.
Document changes in their medical conditions.
Record any modifications to their health insurance or shipping information.
Collecting this information early allows us to address anything that could cause a delay. Usually this is the need for additional paperwork, a product update, or new insurance verification. We can take care of it all well before the shipment date. The result is a process that puts products in the hands customers at the time they need them.
Our Success
These customer service calls contribute immensely to the quality of our care. We offer one the fastest shipping speeds in the industry, with most orders arriving 48 hours after they're placed.
In 2017, over 98% of our customers reported that they are extremely happy with our delivery times. We're extremely proud of this, and we hope to make it even better. Our goal is to change the medical supply industry by finding new ways help patients have the best experience possible.
To learn more about how we help our customers, visit us our education center. There you can find many examples of how we make good on our promise to put patients first and serve the interests of the people we serve.
Medical Supplies Delivered to Your Door
Accurate Orders |  Fast Delivery | Product Expertise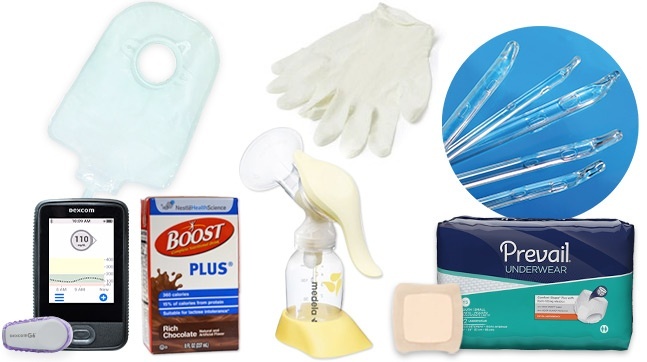 Disclaimer:
Unless otherwise noted, the recommendations in this document were obtained from the sources indicated. Be advised that information contained herein is intended to serve as a useful reference for informational purposes only. HCD cannot be held responsible for the continued accuracy of or for any errors or omissions in the information. All trademarks and registered trademarks are the property of their respective owners.