Teammate Profile: Colleen Sullivan
With 20 years of experience at Home Care Delivered, Colleen Sullivan is no newbie. As the Director of Distribution, she and her team make sure that every product HCD provides is on time every time and meets our high-quality standards. But how did her time at HCD begin? Well, 20 years ago Colleen was living in Chesapeake, Virginia with her two young daughters, her husband had recently passed, and she had been working at the same pharmaceutical company for over 20 years. The company she worked for closed their Norfolk office. She was faced with making the decision to relocate to their Richmond office or find another job in her home town.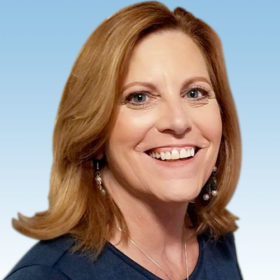 Colleen Sullivan, Director of Distribution
Then Colleen met Gordy Fox, founder and CEO of Home Care Delivered. His passion for helping people live happy, healthy lives was contagious. The next thing Colleen knew, she was leaving a well-known company to come work for HCD.
Why is HCD a Special Place To Work?
"I really have a voice here."
Since making her big leap of faith, Colleen said that joining the HCD family is the best decision she's ever made. "It's night and day from my old job, I really have a voice here." When she started, Colleen received insurance training from Gordy's mom. She noticed right away how "real" Gordy is, and how much he believed in his mission of making a difference in the lives of his customers.
Real "People Person" Leadership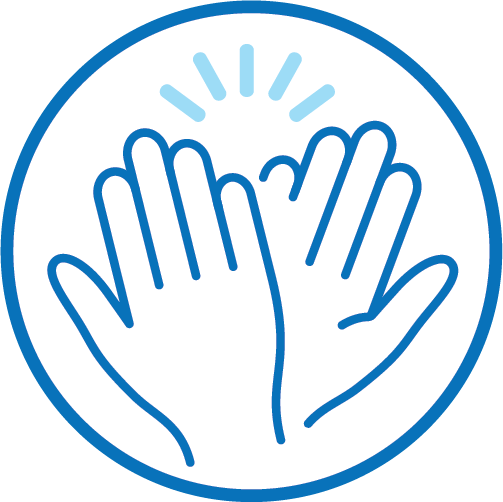 That spirit of kindness starts at the top and trickles down to everyone in the company. The teammates of HCD share Fox's passion and kindness. "Everyone is here because they want to be here, and they have that same drive." Being around her teammates is Colleen's favorite part of the job. "We are highly collaborative and I just really love my job. I no longer come to work just because I have to, I know we are all really making a difference."
Change (and Challenge) is the Only Constant
At HCD, Colleen says she is constantly being challenged, and that keeps things interesting. "I love the challenges because I'm constantly growing. I am forced out of my comfort zone a lot and it makes me a better teammate. All the changes are super exciting to me, it's not a humdrum job at all."
"I am constantly growing."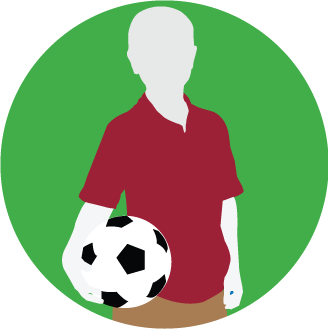 When she isn't in the office, Colleen still has plenty to do. With two daughters, six grandkids, and one husband, there is rarely a dull moment. "Every weekend there is something to do, my grandkids stay the night sometimes and I love it. I am very busy which is the way that I like it."
What Customers Should Know
Colleen would love for her customers to know how much work goes into making our customers as satisfied as possible. "We are constantly evolving and seeking ways to make them happier." She also wants people to know that when HCD automates some parts of the process, customers aren't losing anything, they are gaining more of our teammates' time. "The more we find ways to automate our service, the more we can focus on the customers. We are always evolving." No matter how things change though, Colleen knows one thing is clear: "I know our customers can see how much we really care about them. I'm sure of that."
At HCD, we're always seeking inspiring team members like Colleen. If you're interested in joining our team, look out for job openings here.